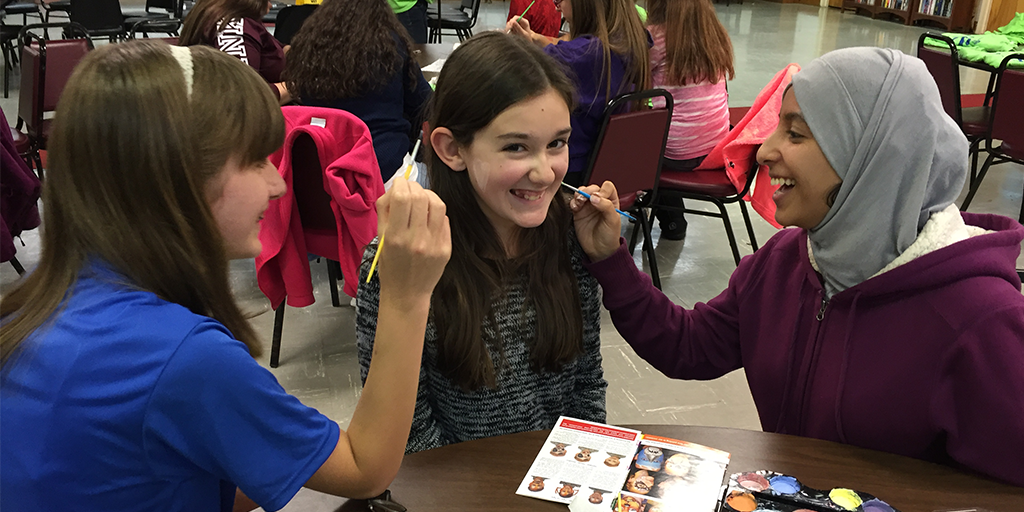 In the town of Tonawanda, New York, the Youth Engaged in Service (Y.E.S.) program empowers young people to give back to their community.  
The program, run by the Youth, Parks and Recreation department, matches 12- to 18-year-old students with volunteer projects such as fundraisers, book drives and carnivals in the local community and Western New York.  
The organization previously recruited Y.E.S. volunteers through the mail, sending out a monthly calendar with opportunities to more than 150 participants. Students would send in their choice of events, and staff would manually create a calendar after waiting a couple of weeks to receive responses. The cost of paper and postage added up, and it was time consuming to make sure schedules were completed correctly for each volunteer commitment.  The Youth, Parks and Recreation department made the switch to SignUpGenius Pro, and found the online tool was a big timesaver.
"SignUpGenius has made my job so much easier," says Nicole Fields, recreation coordinator for the department. "There is no waiting for sign  up sheets to come in the mail, and manually figuring out how many volunteers we have. It's all there with the click of a button, and I can update information at any time — like if I get more specific parking information, or the time changes."
Fields appreciates the ability to set start and stop times for sign ups, a feature available with SignUpGenius Pro, to make the process fair for volunteers. After reviewing event options posted in the Y.E.S. e-newsletter, students can make selections when the sign up goes live at the announced time. To ensure each volunteer has options, the Y.E.S. team also utilizes the maximum slots feature to allow only three sign ups per person. 
Along with simplifying the volunteer coordination process, the Youth, Parks and Recreation group has discovered more ways to use SignUpGenius. "Our department has started using SignUpGenius for other things as well, like office parties and a large community clean-up event," Field says. "It's so convenient and user-friendly!" 
We loved learning about this wonderful program that connects students with opportunities to uplift their communities. That's a genius way to inspire a new generation to give back!