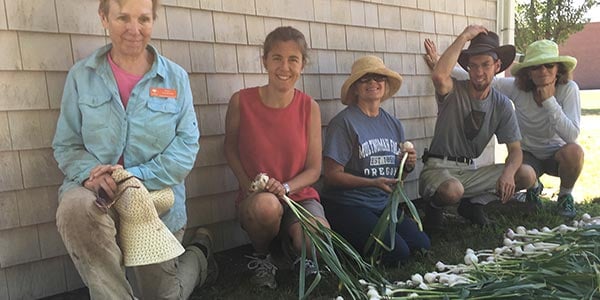 In the gardens of eastern Massachusetts, a group of green-thumbed gardeners are cultivating plant life — and providing education — through efficient organization. 
With about 600 members volunteering in approximately 75 gardens and educational settings, the Massachusetts Master Gardener Association provides direct volunteering opportunities as well as ongoing education for members. 
"Before we discovered SignUpGenius, someone had to email the group about an event, then take reply emails and input them into a spreadsheet," President Sonja Johanson said. "If there was a change in the event, it meant creating, by hand, a group email to everyone involved. It was incredibly time consuming, and we did it for only a few events. Many of our events were simply word of mouth, and were consequently poorly attended. SignUpGenius changed all that for us."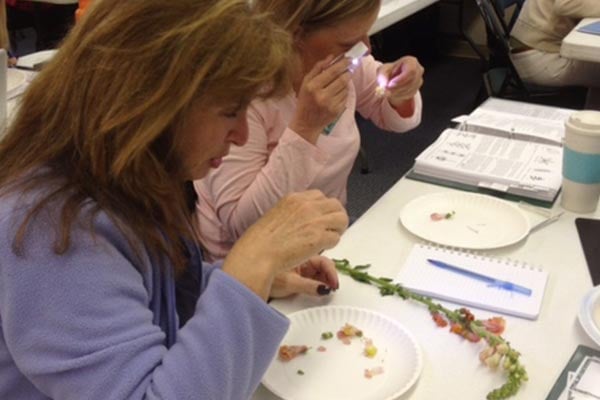 Johanson said that signing up for a SignUpGenius Gold plan revolutionized the way the organization coordinates activities, classes and more. 
"Now we are able to have a team create sign ups for all our activities, and members sign themselves up," Johanson said. "Any of our members can easily find classes, garden tours and gardening or outreach opportunities. Project managers can see how many people are planning to attend an event and can contact them with last-minute updates." 
With an increased ability to support their members, the organization is able to equip more people to be Master Gardeners, who in turn provide information and education resources to the gardening public, offer technical support for horticulture projects and contribute outreach programs for community events. 
"SignUpGenius has made it possible to do what we do and reach all our members," Johanson said. "For an organization of our size and complexity, the features available in the Gold membership have been worth every penny." 
A premium subscription allows the Master Gardener Association to save time, resources and money through advanced features. 
"Some of our favorite features on SignUpGenius are the advanced features," Johanson said. "We save paper by using the Genius Drive to attach handouts to sign ups, make sign ups easier for our members to read by hiding past dates and give our members a heads up about future events by using the sign up start/stop dates feature. Between the tabbing function and the button for finding more sign ups, our members are easily able to sort through the 80 or so events that we have available during the busy summer season." 
Now that they have a genius-powered way to organize their Master Gardeners, the organization can spend more time in the garden and less time sifting through emails. 
"Working with SignUpGenius has allowed us to better serve our membership and to expand opportunities without being crushed under a mountain of emails," Johanson said. 
SignUpGenius is inspired by the work of these Master Gardener geniuses and is honored to help make their work easier.