SignUpGenius Helps the American Lung Association Educate Children About Asthma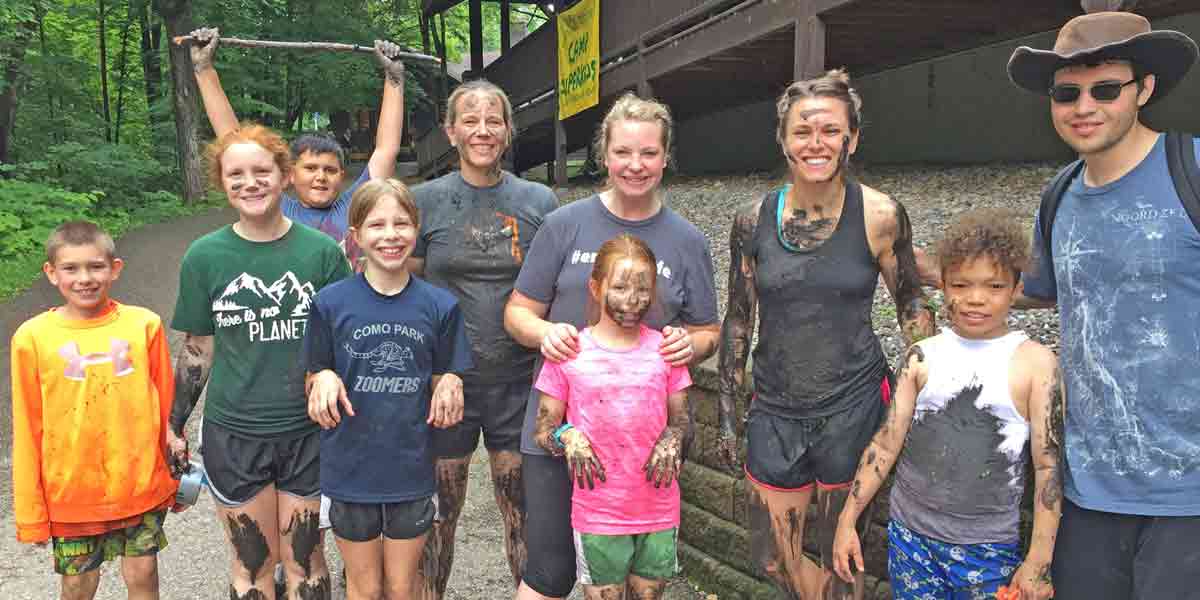 Families, children and volunteers alike come together at Camp Superkids to help fight against asthma.
As part of the American Lung Association, the Camp Superkids mission is to improve the physical condition and psychological outlook of children with asthma and to educate campers on how to better manage their disease.
With approximately 100 volunteers for four events during the year at camps in Nebraska, South Dakota and Minnesota, volunteers are essential to the mission of Camp Superkids.
"The volunteers are made up of physicians, nurses, respiratory therapists, pharmacists and behavior specialists," Health Promotions Specialist Val Haga says. "We couldn't have a camp without our volunteers."
Some of Haga's favorite tools include the ability to set up time slots with the calendar feature and how easy it is to use and share sign ups.
"We used to connect by email and use a huge, complicated spreadsheet to manage schedules," Haga says. "With SignUpGenius, the volunteers do all the work for me by signing up for a time slot, RSVP to meetings, sending out reminders and sharing with colleagues."
SignUpGenius is honored to empower Camp Superkids and their mission to educate kids and their families about asthma.