Open-Choice Food Pantry Heart to Heart Uses Online Sign Ups to Manage Volunteers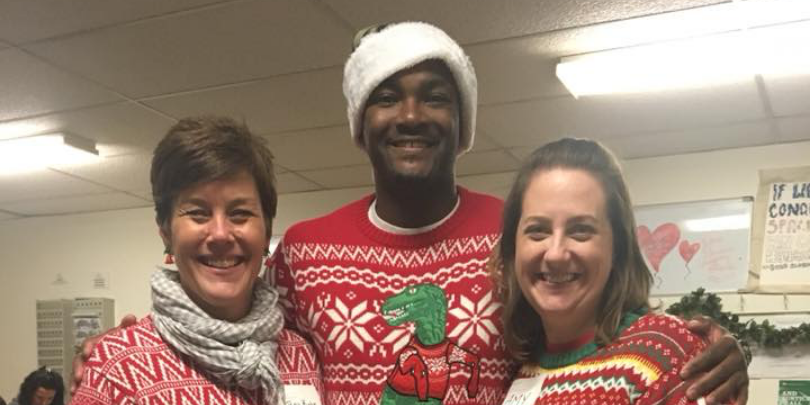 Heart to Heart, an open-choice food pantry, is a mission of First Community Church in Columbus, Ohio. The pantry provides three days of food to clients in need of food assistance. Heart to Heart organizes volunteer shifts, events, and fundraisers with SignUpGenius.
Missions Administrator Amy Schilling Caskie explains how sign ups help the cause. Volunteer management at Heart to Heart is complex, as the organization serves over 16,000 individuals.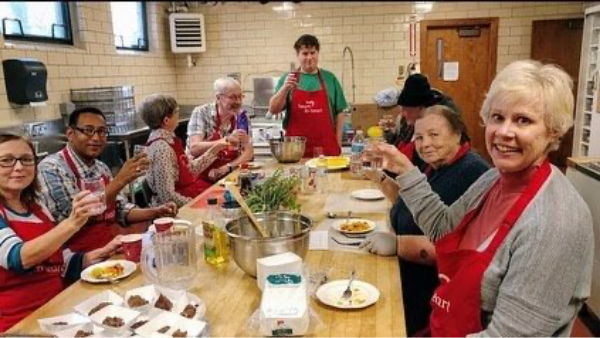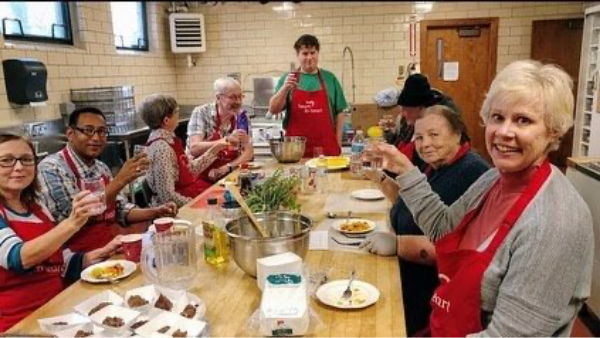 "SignUpGenius helps us anticipate volunteer needs in the food pantry and easily stay connected with the volunteers," she says.
With lots of volunteers to connect with, Amy also appreciates the advanced features available — from tabbing to assigning multiple administrators.
"Since signing up for a premium account, we have been using the tabbed sign ups feature, which has been extremely helpful," says Amy. "We are also grateful to have multiple administrators on the account since each of us works to coordinate different groups of volunteer jobs. I personally find the new sign up builder intuitive and easier to use."
Heart to Heart says their vision is to model God's love by cultivating a loving community, honoring individual gifts, feeding bodies and souls, and seeing everyone as a child of God. The organizational mission is to respond to God's commandment to love one another, and it sounds like sign ups are helping to do just that.