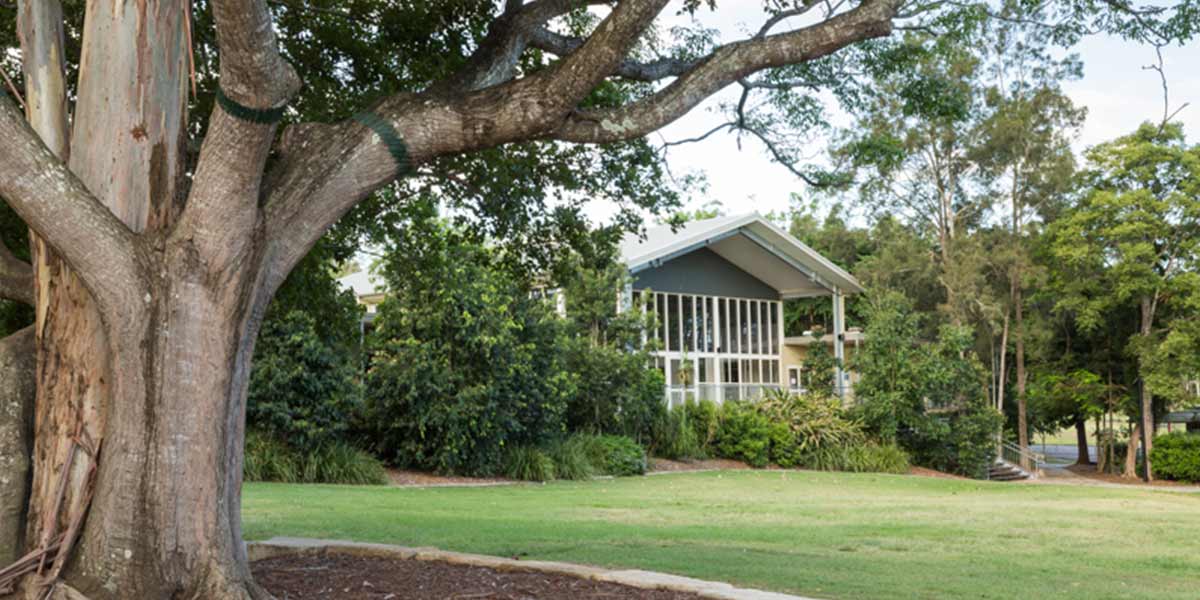 Across the globe in Queensland, Australia, Brisbane Montessori School offers a supportive community to help students up to age 15 learn independently. The small, alternative education school empowers children to realize their potential, value life-long learning and build a culture of peace.
Brisbane Montessori keeps their calendar packed with events and counts on SignUpGenius to organize everything from book fairs to parent teacher conferences. The tool helped improve attendance at regular parent information evenings, allowing parents to easily sign up and request childcare for the event.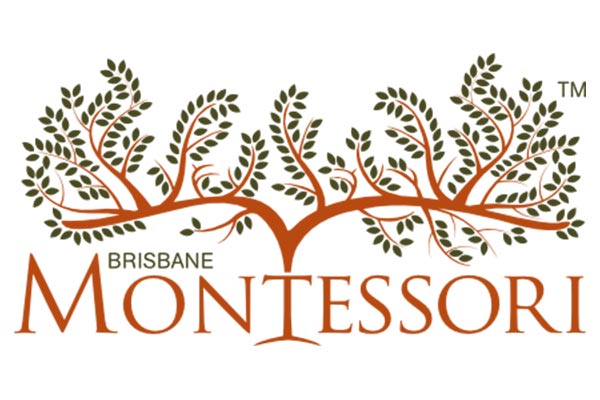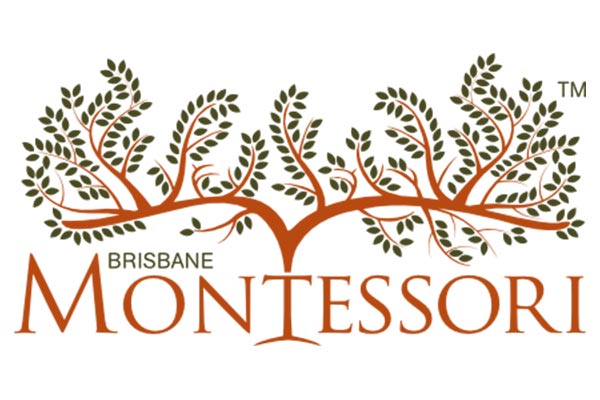 "Community is very important to us and SignUpGenius is a very helpful part of keeping our school community connected. We typically have around 6-10 sign ups running at any one time," says Catherine Peart, Management Assistant.
SignUpGenius also helped the school's administrative staff simplify scheduling for school tours and class observation days. The team used to book appointments by phone and now saves time by making the switch to online sign ups. Parents can check the schedule at their convenience and easily reserve their spot.
Peart appreciates the flexibility SignUpGenius offers to set up dates and times for all kinds of events. The automatic reminders sent to participants are also a favorite feature, helping to simplify communication and boost attendance.
"I would recommend SignUpGenius to anyone because of how easy it is to use, how it improves efficiency and communication, and for the great customer service from the company," Peart says. "I have had to ask questions a couple of times and they have always been so helpful and quick to respond (which I didn't really expect being on the other side of the world)."
The SignUpGenius team is honored to help Brisbane Montessori ace organizing and grow their community. Thank you for inspiring the next generation of genius students around the world!