Partner with SignUpGenius For Back to School and More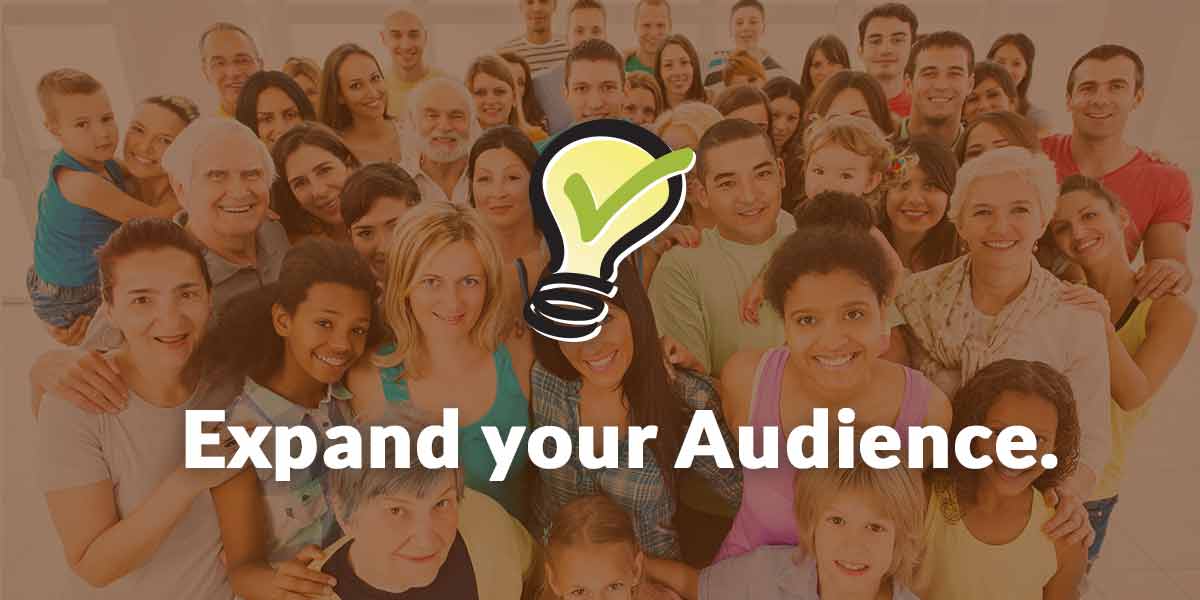 At SignUpGenius we love collaborating with other companies. Whether we are developing new integrations to make group organizing easier or partnering with other awesome companies to give back to schools and teachers, it's fun to work with other organizations that have the same drive and mission that we do.
Back to School Sponsorship
Have a desire to reach millions of SignUpGenius users and make an impact? One of the biggest opportunities we offer is our annual Back-to-School Giveaway where we award one school or several teachers a grand prize totaling $5,000! The money has traditionally helped schools and teachers fund the purchase of school supplies or support other school needs.
Some highlights of the partnership include:
Exclusive sponsor promotion through all contest activities
Content marketing opportunities
Advertising and mentions on social media, including Facebook, Twitter and Pinterest
If your company seeks to connect with our 8-12 million monthly users, this partnership will certainly get you noticed!
Advertising Opportunities
Looking for other ways to get in front of millions of genius users? Check out our
Advertise with Us
page to learn about our audience and offerings.
Email Advertising: Each month we send out millions of emails as reminders and notifications for events and items (such as potlucks dishes and donations) requested on our sign ups. Our emails connect users with groups that matter to them and have high open and re-open rates.
Mobile Advertising: Many of our users access SignUpGenius on the go, and we offer advertising placement on sign ups on the mobile version of our site.