Fall Conference Planning Tips for Parents and Teachers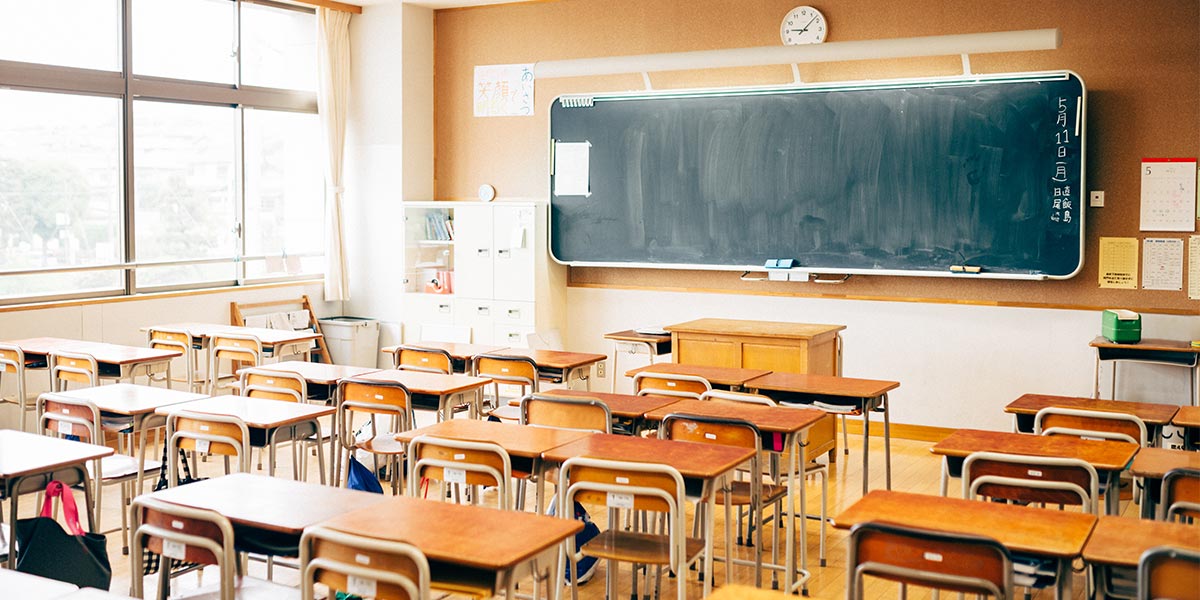 As the school year inches into fall, it's time to prepare for parent teacher conferences. These meetings are an important time for parents and teachers to connect about student progress, so it's important to come prepared. Try these tips to help you make the most of parent teacher conferences. 
Teachers + Administrators
Keep conferences running smoothly (and on time) with these tips:
Schedule parent meetings and eliminate back-and-forth emails by setting up a comprehensive online sign up. Genius Tip: Our automatic reminders will help parents remember the time they signed up to attend!
Check out our complete how-to guide for ideas and organizing tips that will help you build your online sign ups specifically for conferences. Genius Tip: Give yourself a break in the middle of the day to let your schedule catch up from any conferences that ran over in the morning.
Need to link multiple sign ups for different grade levels or teachers? Try our tabbing tool — great for scheduling all your conferences in one easy-to-access page for parents with multiple children. Genius Tip: Sign up for a 14-day free trial to try our advanced tools.
Parents
Sitting down with your child's teacher should promote a healthy and meaningful conversation that ultimately benefits your child.
Heading to your first parent teacher conference? Review these dos and don'ts for kindergarten conferences. You might be surprised how much thing have changed since you were in school.
Prepare a list of questions before your conference time. Start with this conference checklist and then really drill down with this list of 50 questions that are broken down by age and ability.
Take notes during the conference — refer to these 20 tips — and make sure to create a list of action items and reminders for yourself. As a parent, it's up to you to create consistency at home.
With this advice, you'll be in for a productive meeting. Remember, you and your child's teacher are on the same team. Conferences are a crucial point to make sure you're using the same playbook.