Ideas for Celebrating National Volunteer Month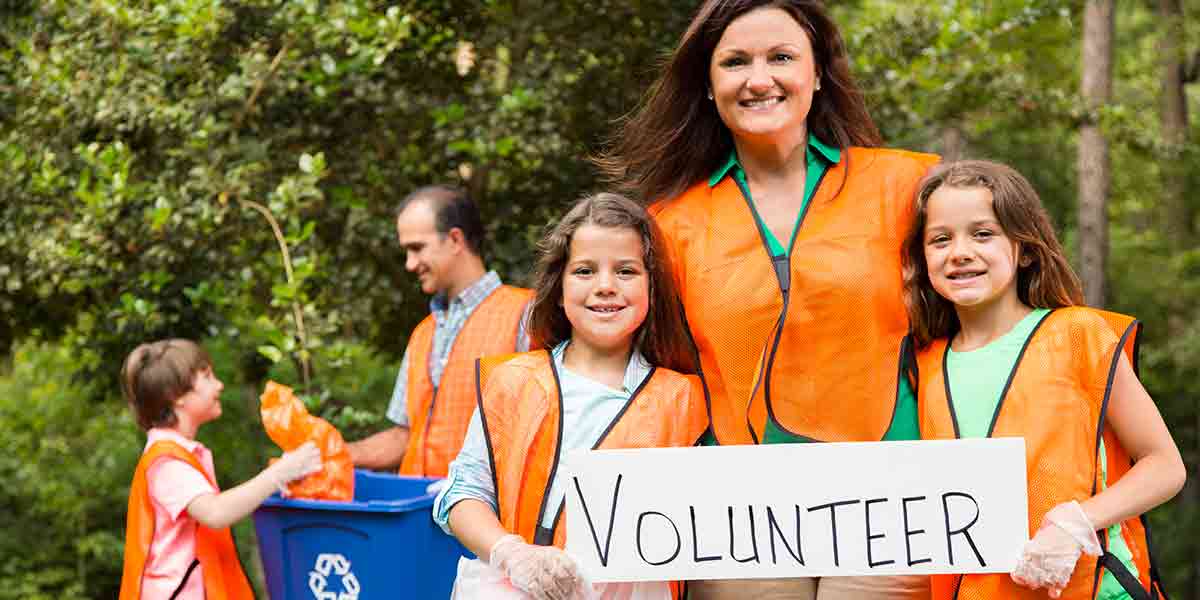 Volunteers with a shared purpose can make a significant impact on our world and our local neighborhoods. April is National Volunteer Month. Here are some helpful ideas to celebrate through service and appreciation. 
Ideas for Groups
Serving as a group is both rewarding and meaningful. Not to mention productive, as you can accomplish a lot in a short amount of time. Here are a few terrific group projects:
Ideas for High School and College Students
Volunteering is an excellent team building event for any
high school
or
college
group and teaches the importance of serving others. Try some of these ideas: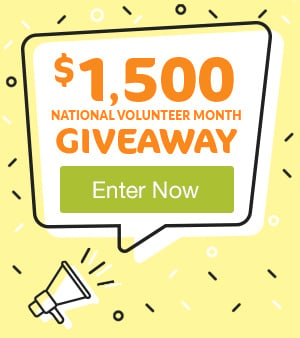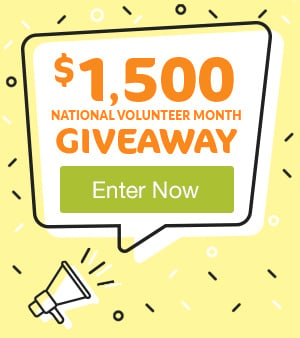 Ideas for Schools
Schools are a community institution. It's only natural that many schools want to serve in the community and help teach students lessons about service. Get your school involved with these ideas:
Volunteer Appreciation Celebrations
Celebrate those who serve others and make a difference in your organization with some of our favorite ideas:
50 National Volunteer Week Ideas
.