Privacy Policy Update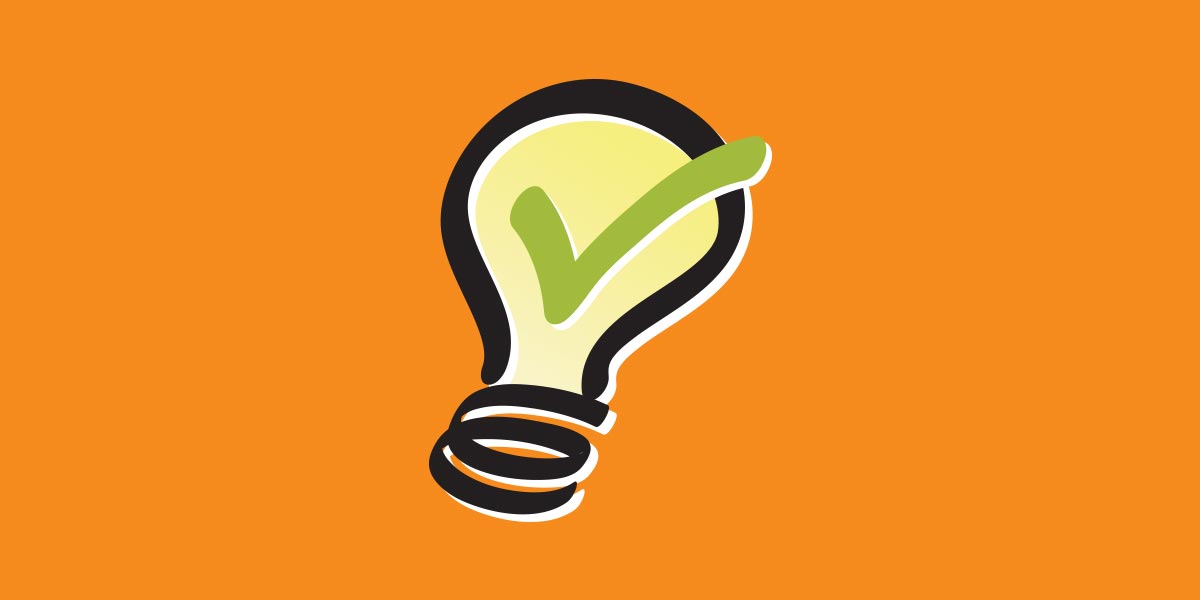 We made the following updates to our Terms of Service and Privacy Policy, effective September 12: 
Consolidated the Terms of Service for all customers, including free and paid subscribers as well as those collecting payments with our service.
Added a reference to a new partner we are working with to collect payments on sign ups.
Clarified when and how we may contact you as a Creator or Participant.
Clarified terms for Contests, Sweepstakes and Promotions.
Added a reference to our Digital Millennium Copyright Act information.
Updated language in the Limitation of Liability and Changes sections.
If you have any questions or want additional information, please 
contact us
. Here are links to our new 
Terms of Service
 and 
Privacy Policy
.