Church Resources: Get Your Volunteer Program Started Right this Fall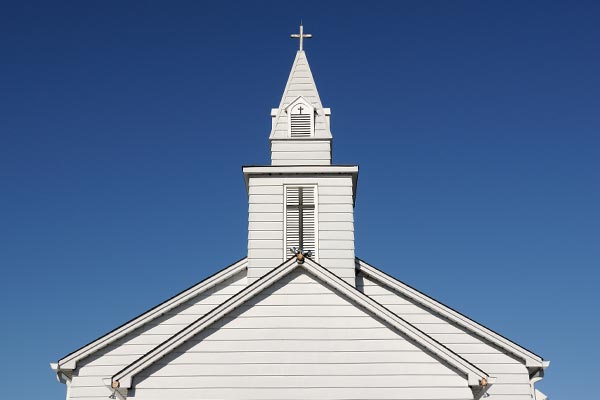 ?
If you haven't started already, it's time for church volunteer recruiting to shift into high gear. The beginning of a new school year also means the start of new Sunday school classes, Bible studies and fundraising projects.  While it might seem daunting — particularly if you're starting a new ministry this year — we've got resources to help simplify the process. 
 Check out other ways your church can use SignUpGenius to simplify this year: 
Collect donations for fundraising and events using SignUpGenius Payments.
Use Sign Up Locking by date to prevent members from switching/signing up the day before for worship team!
Use Calendar Sync to automatically add to your calendar the days you signed up to be a greeter!
Allow multiple people to coordinate church sign ups with the multiple admins feature on SignUpGenius Pro.
 With SignUpGenius, your church or temple can reach more people than ever this year. And isn't that what it's really all about?