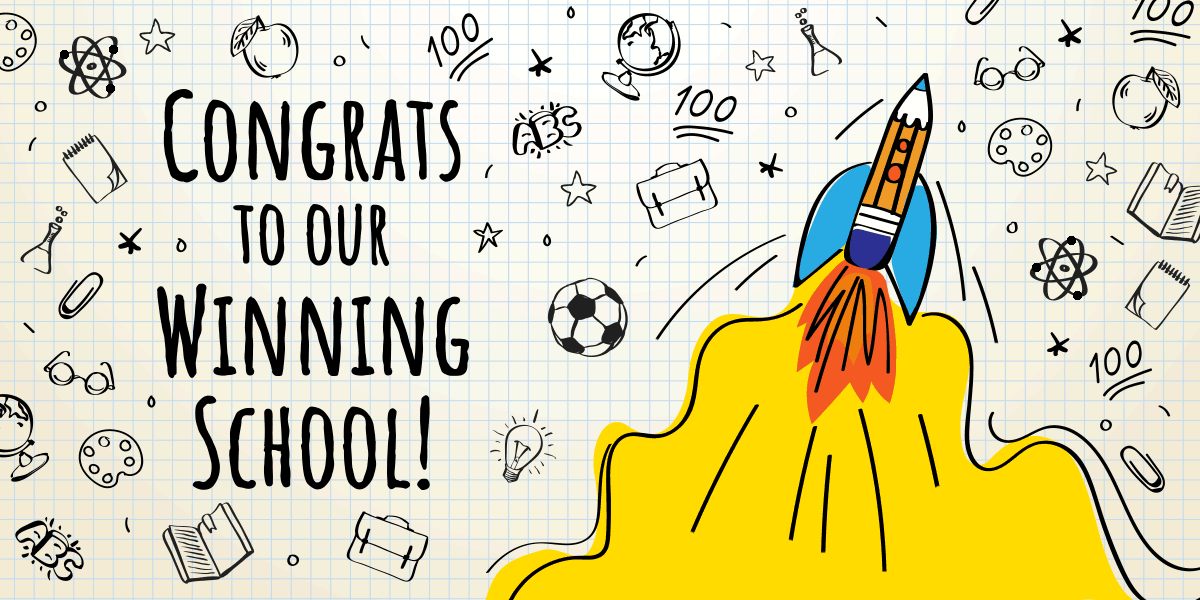 This fall, we're awarding one school with $5,000 to give them a boost for their 2021 school year. The winner of this year's giveaway is... Freedom Hill Elementary! 
Fredrick Omeniho nominated Freedom Hill and shared, "The school attends to so many kids with varying disabilities. It seems to be the main or only one in the locality. It needs capability support in terms of man power and technology to be able to support more kids." 
Located in Vienna, Virginia, the mission of Freedom Hill Elementary School is to teach in an environment that encourages all students to soar by asking each one to climb and dream.  
At present, the student body represents more than 45 countries of origin and 40 different languages. Dedicated and talented staff members collaborate with parents and community to ensure an inviting, child-centered environment with an emphasis on academic excellence and a positive school culture that honors diversity. 
The school uses SignUpGenius for scheduling conferences, parent volunteer opportunities, and more. 
Principal of Freedom Hill, Dr. Nicholas Zapadka, responded by saying, "Our school is honored to receive this gift, and so appreciate our nomination. We are an elementary school of 500 students in the Washington D.C. suburbs. Our international community comes together from all over the world to support our students' education and progress. This prize will enhance our ability to provide meaningful instruction and safe opportunities for our students. We plan to use the gift to increase our outdoor lunch seating opportunities, to purchase developmentally appropriate instructional materials for our students, and to provide classroom material stipends for some of our new teachers. It will have a great impact!" 
Congrats to Freedom Hill Elementary, we hope this boost helps you further your efforts this school year!