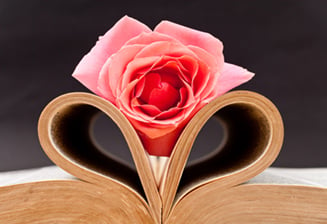 35. Place a note and candy in each teacher's mailbox. 
36. Donate new or gently used books to your teacher's classroom collection. 
37. Form a group of students to wash teacher's cars or windshields during the day.  
38. Make a thank you wall in the school. Encourage students to write messages to their teachers. Have markers attached to strings for easy accessibility. 
39. Plan Bring Your Teacher a Flower Day.  
40. Students and parents can write a letter to the principal or superintendent to give praise and admiration to their school's teachers.Take over lunch or recess duty for teachers.
41. Plan an after-school event such as an end-of-the-day stress relief volleyball or basketball game. Provide free drinks and snacks. 
42. Take over lunch or recess duty for teachers. Check with school administration for proper procedures and organize volunteers on SignUpGenius.
---
Need to schedule cafeteria duty responsibilites at your school? Try THIS!
---
43. Invite a student from each classroom to say a few words over the PA system or on the School News broadcast about how special their teacher is. Divide up the praises to be heard throughout the week. 
44. Have students write a poem about their favorite teacher. 
45. Encourage students to wear their teacher's favorite color or sports team gear on a particular day.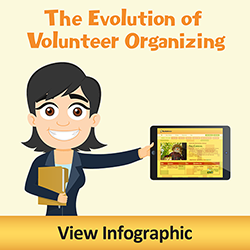 46. Organize students to send their teachers an email thank you note during their computer class. 
47. Collect money for gifts on SignUpGenius. Just add the payment option to your sign up.  
48. Hold a Give A Compliment Day. Encourage students to say a few positive words to their teacher during a given day. 
49. Ask students and a few parents to come early to school one day to write notes to teachers on the sidewalks using chalk. 
50. One of a teacher's most favorite gifts is a simple handwritten note from students and parents. Hearing a heartfelt sentiment goes a long way. 
Choose several of these ideas to make this year's Teacher Appreciation Week the best ever.
Sara Kendall Sara Kendall is a freelance writer and mom of two daughters.