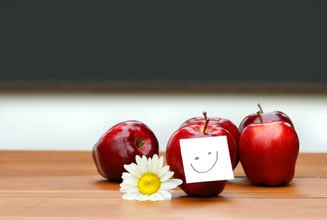 Supporting the School
48. Be open to assisting school wide events such as Thanksgiving Feast, Student Exhibitions, School Festivals, Book Fairs, Family Fun Nights, and more.
49. Attend as many PTA meetings as you can. The more informed you are, the more effective you'll be as a Room Mom or Dad.
50. Know if there is a budget requirement. If there is a teacher holiday gift, birthday gift, or party funds needed, create a budget and alert parents as soon as possible. Be clear what is optional (teacher gift) and what is mandatory (field trip fees).
51. Some schools have class dues. Collect class dues within the first month of school. Consult with teacher and other room parents about the appropriate amount to suggest for the class dues.
52. Use an online sign up that people can trust to collect payments for spirit wear or other school fundraising efforts.
53. Room Moms often organize class contribution to school fundraisers. Solicit help for a themed basket donation or organize a unique class creation such as a canvas picture made from the kids' thumbprints.
54. Assist your teacher with class involvement in events such as holiday performances and talent shows.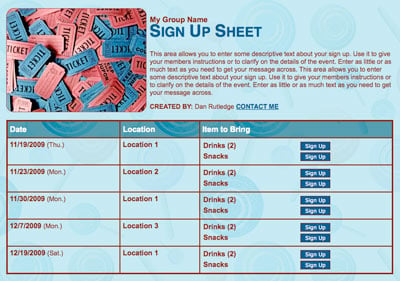 55. Collect money for a
group gift
with
SignUpGenius Payments
. Just add the payment option to your sign up!
56. Get your class parents on board to support Teacher Appreciation Week activities.
57. Help the Yearbook Team collect photographs of classroom parties, field trips, and school events.
58. End-of-year events are always kid favorites! Organize field day volunteers and end-of-year party at least 4 weeks out so that parents can be there to celebrate with their children!
59. Partner with the teacher to give out superlatives for each student. The kids love these and the parents do too.
60. Thank all of your class parents for an awesome year!
If you are still feeling a bit overwhelmed, let us help! Here are additional ROOM PARENT RESOURCES that will help make class organizing a breeze this year!

Sara Kendall is a freelance writer and mom of two daughters.