30 Books to Read for Read Across America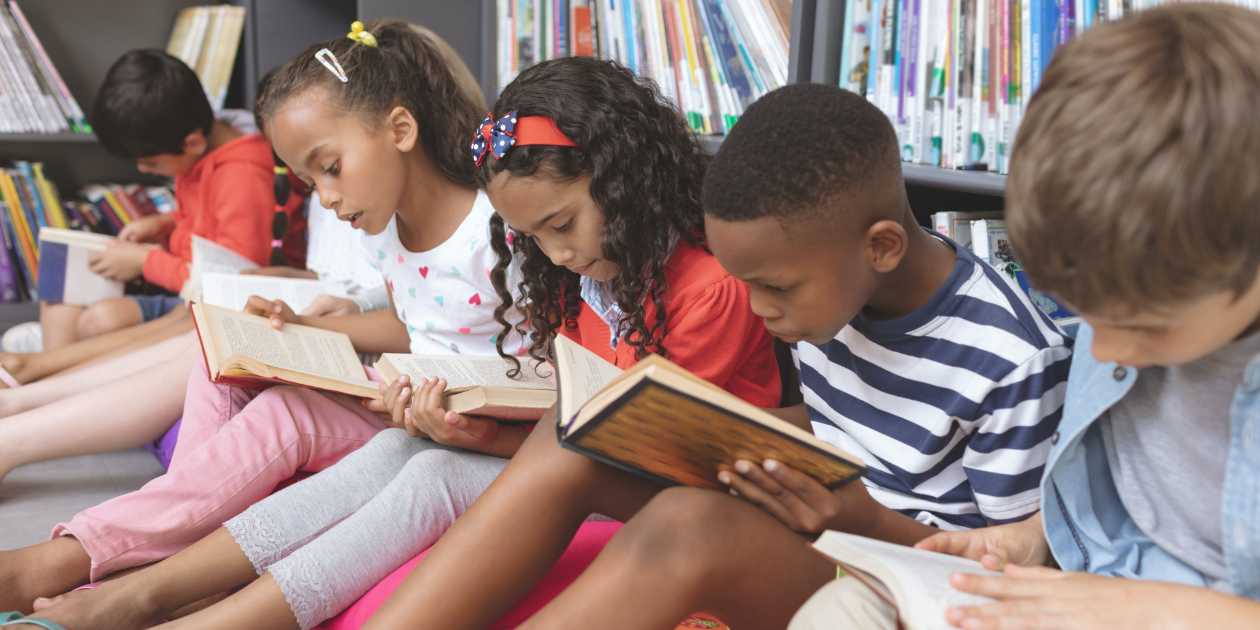 The month of March is all about reading, thanks to Read Across America. Launched in 1998 by the National Education Association (NEA), Read Across America is the country's largest celebration of reading. The annual event is now focusing on highlighting books that all students can see themselves reflected in, as well as showing readers a world or character that might be different from them or their experiences.

Need some inspiration? Here are 30 books to encourage kids to dive into for Read Across America.
Preschool / Younger Elementary
Coordinate classroom reading volunteers with an online sign up. View an Example
Sample Sign Up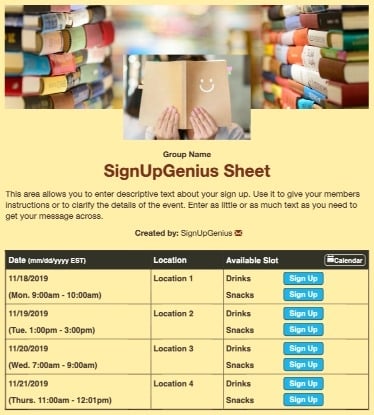 Older Elementary/Middle School
Organize book fair volunteers with an online sign up. View an Example
These books are only a few of the thought-provoking titles to inspire young readers during Read Across America. To learn more, visit your local library or visit the
NEA Website
.
Sarah Pryor
is a journalist, wife, mom and Auburn football fan living in Charlotte, N.C.