Page 1 of 2 / 2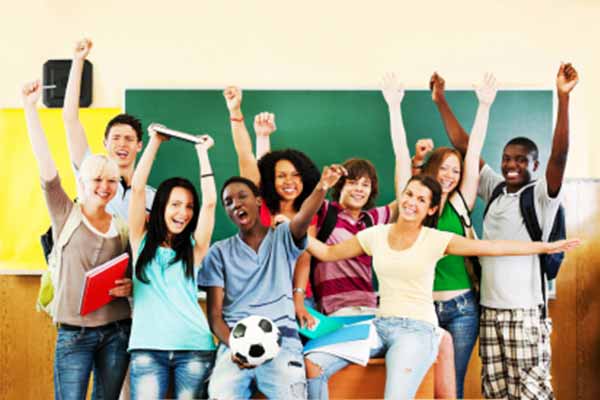 As the school year comes to a close, it can be a challenge to keep the focus on what's important and not get derailed by kids getting anxious to get the summer started. Our Tips for Parents and Tips for Teachers sum up 50 ways to help manage the heavy schedule and change in attitude this season can bring.

Tips For Parents
End-of-year school activities can pile up quickly and it's enough to make a parent crazy. Here are some tips on how to transition into summer while keeping your family focused throughout the end-of-year chaos.
1. Keep schedules. Now is not the time to let the structure fall away.
2. Ease any anxiety. If your child is making a significant grade transition next year, talk to the teacher and your child about ways to prep and have proper expectations.
3. Teacher Appreciation Luncheon. Coordinate the teacher appreciation luncheon by recruiting parent volunteers online through SignUpGenius. You can even add in donation slot options for busy parents.
4. Streamline the process. Manage week-long events like teacher appreciation activities by streamlining everything into a "one-stop" location online. Increase parent involvement by making it easy!
5. Field Day. Plan ahead for fun and exciting days like field day. Then by the time it comes around, you may actually find time to enjoy yourself.
6. Pace yourself. It's ok to say no to some activities!
7. Guard special family time. Don't sacrifice family time to make room for less important activities.
---
Genius Tip: SignUpGenius online sign ups are always accessible, so parents can volunteer for several end of year activities without overdoing it! See an example of how you can set up Teacher Appreciation Week activities HERE.
---
8.
To proctor or not?
Recruiting end of year exam proctors - so necessary, yet not-so-glamorous. Entice volunteers with something fun when they sign up!
9.
Read up!
Coordinate your child's summer reading list and set a schedule to keep him focused and learning throughout the summer.
10.
Contact list.
Encourage kids to get contact info for friends they will want to keep in touch with over summer break.
11.
Register for summer camps early.
The best ones tend to fill up quickly, so research and reserve space as soon as possible.
12.
"Good-bye" gift.
Organize teacher gifts via SignUpGenius so everyone can chip in easily.
13.
Last day of school fun.
Plan something different on the homefront, like a donut party send-off at the bus stop. After school, as kids get off the bus, parents can man squirt guns and start a good old-fashioned water fight.
14.
Plan a special family dinner.
The last day of school is significant. Use it to connect with the ones you love and commemorate the year's end appropriately with your family's "favorites."
15.
Keepsake memories.
Have your child write down favorite moments from the year and store them in a scrapbook.
16.
Money-making summer opportunities for teens.
Consider setting up pet-sitting or babysitting schedules online so your contacts can see when your child is available all summer.
---
Genius Tip: Set up a pet-sitting or babysitting schedule for your teen and have "clients" pay online through SignUpGenius Payments!
---
17.
Say thank you.
Have children write end-of-year thank you notes to teachers.
18.
Don't delay!
Establish a summer routine immediately, or you could lose control quickly.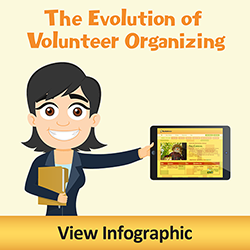 19.
Ask kids for their input.
Suggest they give you five activities they would like to do locally. Have them create a "wish list" and incorporate it into your master list.
20.
Serve together.
Research family-friendly community service projects that you could do in your city.
21.
Triple check.
Continually review the end of school calendar. Add activities to it as you get them and remember to check the master calendar BEFORE you commit to anything.
22.
Plan End-of-Year party.
Think of fun games and treats that will make it spectacular. Create an online sign up so parents can bring in necessary items!
23.
Beat the Blues.
The end of the year can also bring on some serious blues. Keep the positive up and be the best parent supporter you can be!
24.
Think through summer travel arrangements.
Coordinate pet vaccinations if you will be boarding Fido, make packing lists, and create files with your "away" contact information.
25.
Plan summer vacations far in advance.
Popular destinations tend to book up quickly, so make sure you plan far in advance and don't miss out on the summer vacation you want (and need)!
Page 1 of 2 / 2