20 Professional Development Ideas and Tips for Educators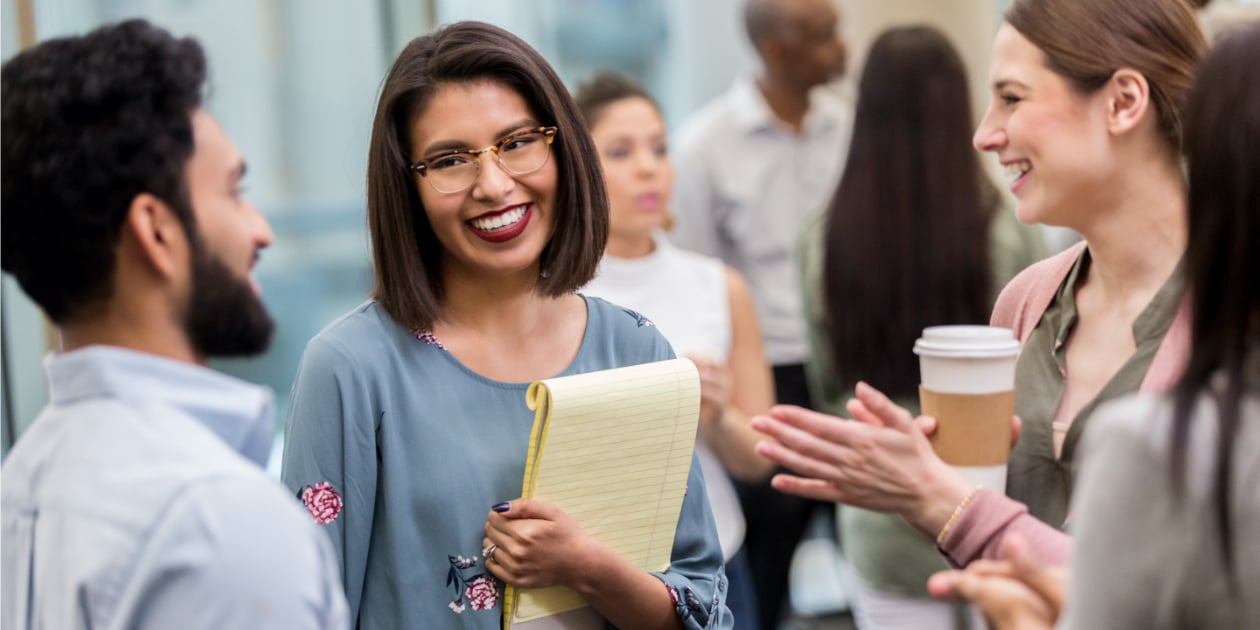 Educators are the perfect embodiment of lifelong learners. And we truly believe that the longevity of educators is profoundly impacted by schools encouraging and implementing creative and practical professional development opportunities. Let's hear it for our teachers!  Here are 20 ideas and tips that teachers, administrators, and instructional coaches can use to get the staff excited about professional development. 
Sources for Professional Development
Online Sources - Sites such as simpleK12.com and mylearningpartners.com are providing great resources for professional development that educators can do from the comfort of their own homes. Genius!
Instructional Coaches - Instructional leadership teams and instructional coaches are the front line of professional development. Tap into this great resource by sleuthing their blogs and social media; they are former teachers who have often been-there-done-that and have a passion for helping educators strengthen their classroom confidence.
Outside the Box Opportunities - I highly recommend the Cult of Pedagogy blog and podcast by Jennifer Gonzalez — she shares a treasure trove of unique professional development structures. You won't regret checking out her site if you are looking for some new and inventive ways to structure professional development in your school.
Area Education Agencies - Many states offer free online professional development through their state education agency. Here's an example of the local agency in my area that offers free digital learning resources.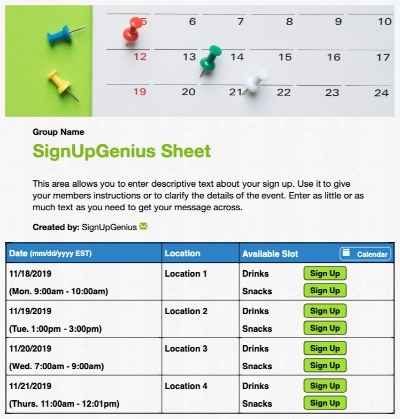 Professional Organizations - Attending meetings, conferences and workshops sponsored by professional teaching organizations is a great way to see what is happening on the front lines of your profession.  If you are in a season where your schedule permits it, becoming an officer in one of these organizations can be very eye-opening as well.
Indiana Jones of Ed - George Lucas, creator of Star Wars and Indiana Jones, has also created an online educational foundation called edutopia.org. The site has over 1,000 articles on effective professional development for educators and is a great source of both inspiring and practical ideas.
Back to College - Educators have traditionally obtained professional development credit through classes in higher education, and this is still a viable way to learn new findings in areas like technology, current brain research, and trauma-informed teaching.
Edcamp - "Professional development for teachers by teachers" is the motto of edcamp.org. Even a social media search using #edcamp will give you a wealth of resources and professional development opportunities that are happening virtually with teachers from diverse locations and populations.
Use an online sign up to take teacher lunch orders for a professional development session. View an Example
Tips for Leading Professional Development 
Take a Survey - To address the most relevant issues your teachers are facing, ask them for suggestions for professional development. They like to share! Create an online group sharing document where you can collect ongoing feedback and ideas from your staff.
May I See the Menu - Many schools are creating a menu of professional development opportunities so that teachers can choose what they need the most. This is where survey results are turned into session ideas. Many examples of professional development menus can be found online to inspire you to create one that's relevant to your team's needs.
Keep it Active - The days of "sit and get" lecture-based professional development is fading. Teachers love creativity and new strategies for applying what is being taught so don't be afraid of getting educators up and actively engaged in your content, though I have found teachers are sometimes the hardest bunch to get back on task. They love to talk shop!
Timing is Everything - Though your professional development may have to be scheduled months in advance, make sure to thoroughly check the school calendar, consider the time of year (like upcoming school-wide testing), and even consider important community events and holidays that might impact your attendance.
Exciting till the End - Always have more prepared than you will need. If you are left with time at the end, consider passing several papers with topics that were covered, having educators write what stuck out to them, then passing them on so all can contribute. Or have teachers brainstorm using a recent lesson or curriculum standard and share ways they can apply what was just covered in a practical way.
Questions are Good - I am reminded of the quote from Finding Nemo, "Fish are friends, not food." The same can be said for professional development presenters. You aren't there to be eaten alive by your educators. Relax and don't try to have all the answers. Have some fun, give teachers the time to think, process, and communicate with their colleagues — it may just be your best presentation yet!
Schedule school software training sessions with an online sign up. View an Example
Tips for Applying Professional Development
User-Friendly - Teachers should leave the session with all the information they need to start using it in the classroom right away, so plan your professional development with the end in mind. Save time in your workshop to cultivate ways that educators can turn what they've learned into something practical.
School Specific - This may seem like a no-brainer but think carefully if the topic underscores your school's overall educational goals and standards. When you revisit topics that may seem second nature for your seasoned veterans, remember this is a great opportunity for building community and inclusion for your new teachers. Ask the pros to lead workshops about applying these tactics in their classrooms and share what works and what doesn't. Add a celebration at the end (food and drinks) so that everyone can have that to look forward to!
Grade Specific - Differentiate is a word you hear often in education and that's for good reason. If you are tasked with doing a large group or whole-building session, allow time to break out according to your educator's subject areas and/or grade levels. Otherwise, you may have to wake a few people from their naps.
Personal Goal-Setting - One of the best ways to examine effectiveness is by creating personal goals (and then revisiting them later) for implementing learnings into the classroom. Challenge teachers to think of tangible goals during the session and post them to a whiteboard or on sticky notes during breaks to serve as inspiration and a form of accountability.
Keep it Going - Though there is value in one-and-done professional development opportunities, some of the best growth is seen by revisiting a concept, providing ongoing mentoring and peer coaching, and allowing opportunities to re-evaluate and discuss the impact on student learning.
Make it Digital - Consider compiling an online library that can be accessed at any time that includes professional development webinars and best practices videos. You could even have educators submit modeling videos of implementing a professional development concept into their classrooms.
If your professional development is stuck in a rut, trying out even one of these ideas is a great start. Your goal is to create learning opportunities that are easily implemented, sustainable and most of all lead to improved learning in the classroom. Utilizing some of these ideas and tips will hopefully help you reach that goal.
Julie David is a freelance writer, educator, and worship pastor's wife from the Midwest who likes warm hugs.