Grant Writing Tips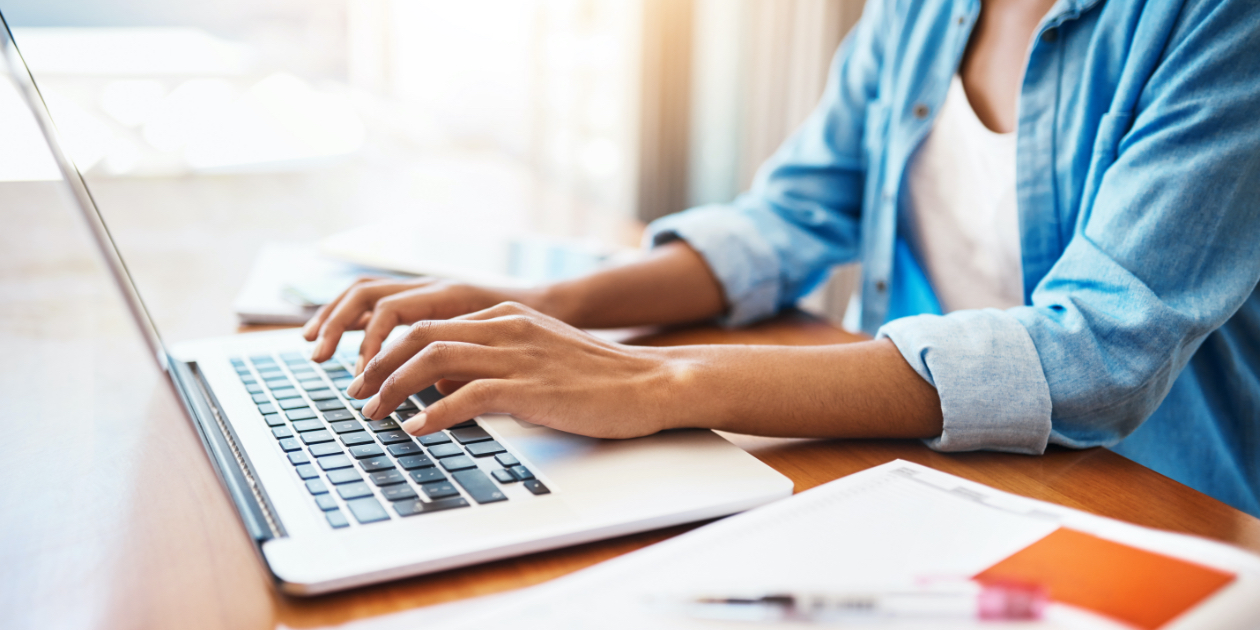 Grant writing can seem intimidating, but if your organization relies on special funding, it's worth it to learn grant writing tips that will make the process go more smoothly. By learning best practices for grant writing you increase your chances of a positive outcome, making all that time spent grant writing worthwhile!
Here are 15 grant writing tips to help your organization secure the funds you need to continue doing great work! 
Choose Wisely - Don't just pick a subject for your grant proposal because you think it will be the one picked or because it is the most impressive. If you choose a subject that you are truly passionate about, this will shine through in all areas of the grant writing process.
Get Organized - Before applying for grants, get all of your information together. You'll want all types of data on your organization, as well as clearly thought out details on the program you need a grant for. Gather information as if you are the agency that will be reviewing the grant proposal and ask yourself, "What would I want to know before investing?" Typical materials include details on your organization, mission statement and values; details on the program background, in-depth details on the program plan and projected budgets and timelines, collaborations, community partnerships and even potential stakeholders.
Diversify your Applications - It's easy to be attracted to the big fish, but you can be just as successful by securing a series of smaller grants that others may not be going for. Plus, you'll be building relationships with organizations that may want to continue partnering with you in the future. If you are a newer organization, you may have a higher acceptance rate with smaller grants drawing from a smaller pool of applicants than larger agencies who are used to dealing with more established organizations.
Look Local - Don't discount small, local sources for grant funding. In fact, many local organizations prefer to partner with others in their area. The larger foundations are also partial to other larger programs, so think about where yours is best suited and focus your energy in that direction.
Network - If you or someone at your organization knows a person at a foundation where you're looking for funding, that relationship might help bring awareness to your cause. Choosing to partner with someone they already have a positive relationship with just makes sense.
Coordinate volunteer training with a sign up. View an Example
Research the Agency or Foundation Before Writing - Find out who your grant proposal will be going to and learn whatever you can about how they prefer their proposals to be written. Also, look for who has received grants from them in the past, who is on their leadership team, read their mission statement and more. Look for overlap between your mission, position and goals and theirs. Just by spending a little bit of time on research, you can better tailor your grant requests and get better outcomes.
Organize your Grant Applications - Have a plan for how you will keep track of all of your grant applications, the follow-up requests, and responses. You will likely see crossover in the requests, so by managing all of this information, you'll be able to send more grant applications faster and easier than if you are disorganized.
Get a Mentor - There is no reason you have to do this alone. There are plenty of very successful grant writers who can give you a lot of tips and tricks! Try to find another organization further along, but in a similar niche, that you know has used grants in the past and ask if their grant writer would mentor you! Or, find a professor or another expert in grant writing who offers private consultations. Even if there is a fee, their expertise will usually more than pay for itself.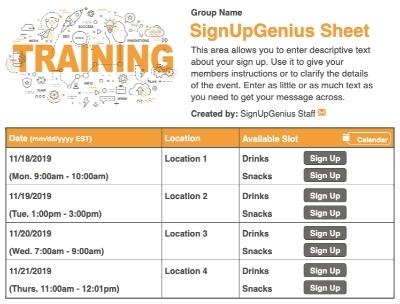 Write Powerfully - Writing an effective grant proposal takes time. Settle in and embrace the opportunity to convey as clearly and powerfully as you can why your organization needs grants and what good you will do with any you will receive. Be prepared to use data to back up your claims, specific examples to show your plans, and share captivating and compelling statistics and stories to show what you have and plan to accomplish. But, most importantly, make it very easy for any reviewer to understand what problem you are trying to solve.
Focus on Abstract and Aims - Many successful grant writers say they spend the majority of their time on the abstract and aims, rather than the other sections. By clarifying your one-page abstract and aims early on and getting it reviewed by your mentor, you will get clarity and definition that will carry through the rest of the grant writing process, making the entire grant proposal more laser focused.
Plan a benefit dinner fundraiser with a sign up. View an Example
Prove You Can do the Work - You'll need to show why they should trust you and your organization to follow through on your bold goals. This is where it's valuable to be able to share any stakeholders or collaborators who can vouch for you.
Don't be Overly Ambitious - When writing your grant, don't be overly ambitious with the number of questions and methods that your project will answer. If your application suggests that the final result is not realistic to deliver, this will not look good for your organization. However, if your application shows a reasonable set of methods and aims that you are then able to deliver or exceed, you will succeed at impressing everyone involved.
Be Consistent - Make sure the goal of your grant proposal stays the same throughout. Sometimes, over the course of writing a grant proposal, organizations can veer off-course and end up with pieces that don't match up. Make sure that everything in your grant fits together, such as a clear budget that matches your proposal perfectly. You don't want to raise more questions than you answer.
Treat Reviewers Kindly - You are asking for help from reviewers who are overburdened with a pile of equally zealous applicants. Be the one that is the kindest. Make your application easy to read, organized and easy to follow. When you are in contact with them, be respectful and kind. Rise above not just because of your incredible grant application, but who you are as a person and organization.
Keep in Touch - When you are awarded grants, be sure to write down all needed progress reports and updated information that they each require. Stay just as organized post-funding as you did when trying to win their trust. You want them to be just as thrilled with the end result as they were when they chose your grant request over all of the others.
With these tips and the help of a mentor, you should be well on your way to write a winning grant proposal that will secure you the relationships and support you need to reach your big goals. While grant writing can be stressful, look at this as an opportunity to deep dive into your organization and come out with a clearer, more focused understanding of your mission, goals and plans. Best of luck as you embark on this exciting process.
Erica Jabali is a freelance writer and blogs over at ispyfabulous.com.