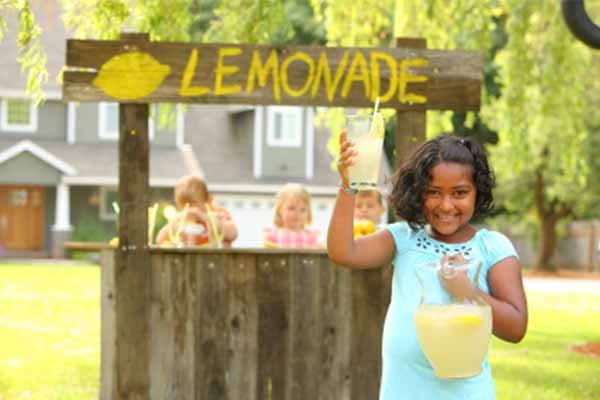 The first few weeks of summer were glorious. Relieved at being released from a litany of responsibilities, your family laughed together, you played together, you frolicked together. You what? You frolicked? Well, yes, it almost seemed that carefree. You were thankful to enjoy the idyllic days of your young broods' childhood and fancied yourself the best mom on the block for taking such delight in them.
And then, July set in. Hot, sweaty mess of a month that reminds you how the word "cranky" found its way in the dictionary. Without warning, your children are merciless as they bombard you for new ideas to dull the boredom that has become their lives. What's a poor mom to do? Check through SignUpGenius' list of fun summer activities and get back to more cheery days.
Let those actors shine. Invite a few of your kids' friends over for the afternoon and let the crew escape the summer heat by showing off their thespian skills. With a box of dress up items, they can recreate the best summer movie scene or write and perform their own play. If they've been-there-done-that, have them get a bit more creative by making up their own music video or inventing a slew of circus acts or magic tricks to perform for you. Videotape segments for the other moms to see or have the kids perform their show at pick up.
Sneak in educational vignettes. You've seen signs that so much TV and video game sessions might be transforming your kids' brains into sludge, but you're afraid they may turn violent if you mention the word "homework" during the summer. You weren't above sneaking veggies into a few recipes when they were in preschool, and the same can be done with some educational opportunities in the middle of a lazy summer. Sign up for the reading program at your local library where the staff is bound to give away free goodies for meeting reading goals. Pick out a book series all the kids will enjoy and snuggle up each day for a chapter or two with a bag of popcorn. Or give them some spending money on that trip to the beach and have them pay for souvenirs and gifts to practice counting the correct change. They can even write Grandma and Grandpa a postcard or two from one of the places they visit.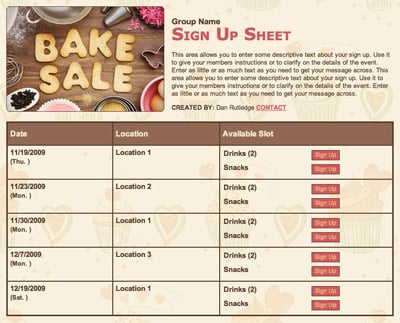 Encourage budding entrepreneurs.
They want to buy the new Lego set or Barbie at Target, but all their birthday money is long gone. Why not keep them busy and give them a way to earn a little cash, too? Remember the tried and true lemonade stand? Jazz it up with a pre-order form for neighbors and offer more creative concoctions like smoothies or slushies. You could also hire your children to complete a job you aren't crazy to do. How about re-organizing the garage or pulling the weeds out back? Those have to be worth a good amount of cold hard cash to you.
Start a new collection. What kid doesn't love collecting piles of what looks like junk to the untrained eye? Have each child come up with a unique set of items to collect, and then set them loose with a plastic bag. Think leaves, paper clips, bugs or magazine photos. Whatever triggers their fancy and doesn't cost you money. You may just want to ask them to keep certain creepy crawling collections outdoors.
Do a good deed. The best way to get those young minds off themselves is to get them focused on others. Pick an early morning to pull weeds for an elderly neighbor. Help out at a local food or clothing pantry together. Or think of a family who recently had a baby or a loved one come home from the hospital, and set to making them a meal. Task your bunch with developing the menu and grocery store list for the occasion and then have them help you prepare the dinner.
Make a list. Why should the kids expect you to come up with all the fun ideas for summer activities? Once or twice a week, set them to the task of making their own list of ideas, each with a specific theme. Think creative crafts, silly snacks, outrageous outings, various vacations, or incredible inventions. They'll be most motivated if you promise to choose at least one idea off each list to do with them.
Thank goodness for a few more ideas in your summer arsenal, huh? If you still aren't sure this will last you through August, try creating a SignUpGenius sheet that you can send out to all of your friends and family with slots for 100 unique summer activities for kids. Add a few of these to get your group started and watch your summer fun potential grow quickly.