30 Best Cookout Food Ideas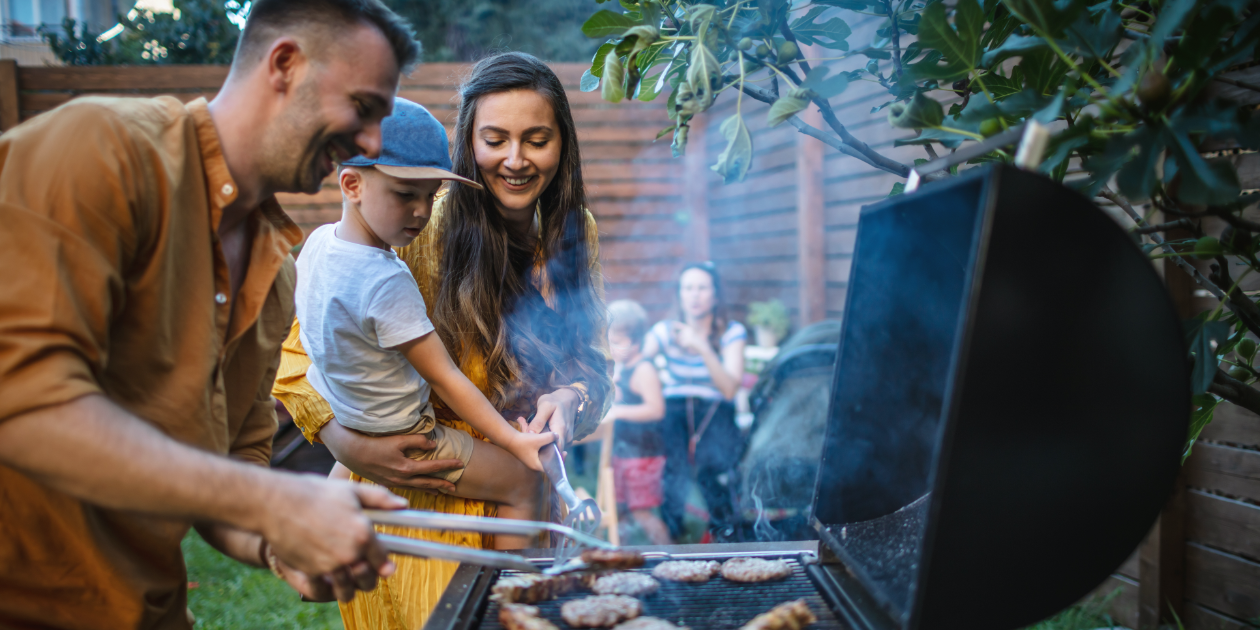 Cookouts are a great way to gather friends and family for a time of fun while experiencing some tasty food. To really make the event a success, it's always a good idea to think outside the box (or the smoker or the grill . . .) when prepping your menu.
A little extra thought can boost your food selection from ordinary hamburgers and hot dogs to something that satisfies the tastebuds a little more. You'll look like a grill master and everyone will be talking about the fantastic food you prepared. Pretty soon, everyone will want to join your next cookout. Here are 30 ideas for grill, smoker and campfire, plus side dishes, to get your culinary cookout juices flowing.
Ideas for the grill
Organize a 4th of July cookout with an online sign up. View an Example
Ideas for the smoker
Sample Sign Up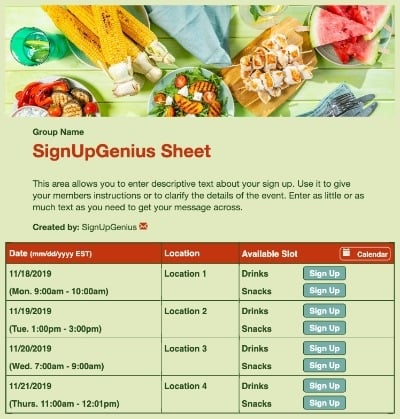 Ideas for an open campfire
Invite friends to a campout with an online sign up. View an Example
Don't forget the sides
Now that your mouth is watering, it's time to craft your next cookout menu using a few of these ideas.  Send out an online sign up to have friends and family share what they'll be bringing and you're on your way to a delicious and memorable event!
Julie David is a freelance writer, educator, and worship pastor's wife from the Midwest who likes warm hugs.