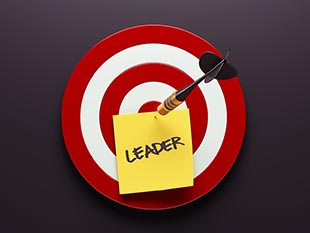 Have you been asked to lead the youth group, coach a team, or teach that class? Not sure you have what it takes? Of course you do! Here are 10 ways to help you succeed. 
1.  Have a plan, but remain flexible. Kids are trying to figure things out. Their path may not be the same as yours, but you can end up in the same place.
2.  Model behavior. Don't fall into the "do as I say, not as I do" trap. Inspire the next generation by your actions.
3.  Empower others. Be an effective youth leader by giving kids the opportunity to participate, lead, and build their skills.
4.  Get organized. Whether it's scheduling the meeting place and time, arranging for snacks or carpool, planning for a youth group could easily be time consuming. Use SignUpGenius to organize and manage the details.
---
Schedule meetings with an online sign up... GET STARTED!
---
5.  
Wear a thick skin.
Working with kids can be a rollercoaster. There will be satisfying highs when you realized you've made an impact on a child. There will also be lows. Hold on for the ride!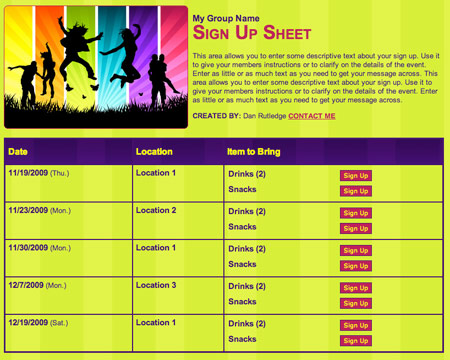 6.  View learning as a two-way street. Don't limit yourself to teaching. Know that you can and will learn from the kids, as well.
7.  Be ready for anything. Where do babies come from? Did an age-appropriate answer pop into your head? Well done! You have to think on your feet to stay in control.
8.  Remember: it's not all about you! If you have children, you already know this. Put the emphasis on the kids and their development, not on your perceived success or failure as their leader. Help them achieve their success.
9.  Ask for help. It's good to have a group of volunteers who can assist or fill in when you are not available. Schedule them ahead of time with SignUpGenius.
10.  Have a Plan B… or Z. Be prepared and you won't always feel like you're in survival mode. And, if all else fails, have snacks.
 Great youth leaders are a valuable asset to any group or community. The challenge is worth it.