Church Festival Planning Made Easy With Online Sign Ups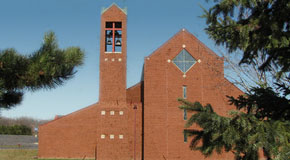 Planning a festival is no small feat. No one knows this challenge better then Volunteer Coordinator, Jan C., who helps to organize the annual Family FunFest at St. Elizabeth Ann Seton Parish in New Berlin, WI. 
After years of coordinating church and community volunteers via paper sign ups and spreadsheets, Jan was thrilled when a volunteer coordinator from another parish shared her organizing power tool, SignUpGenius. Jan now credits online sign ups for helping her to simplify the volunteer management process. "[SignUpGenius] greatly reduced the amount of time required for me to sign up the volunteers. In previous years I had to attend all masses every weekend to do sign-ups. [Planning] online allowed people to sign up at any time instead of having to wait until after mass on Sunday – convenient for them," she says. "We ended up with almost 20% more volunteers than last year."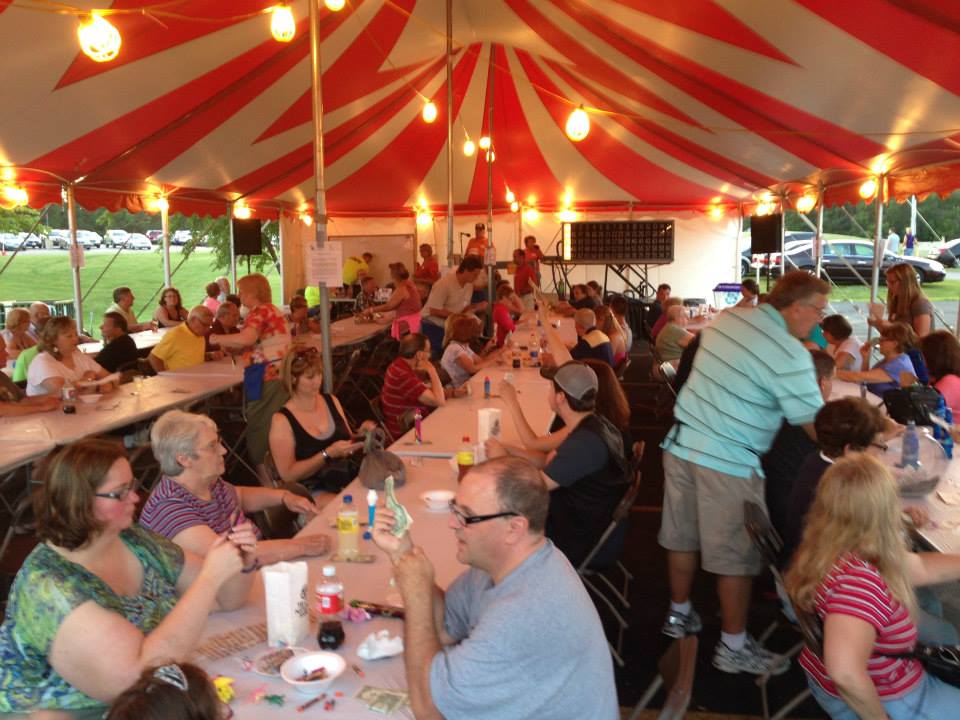 When Jan upgraded her account to SignUpGenius PRO, she was able to take advantage of some of the additional features of SignUpGenius. "Being able to set up multiple administrators using PRO was useful in that sub-chairs of specific areas who wanted to recruit privately could add their own volunteers to their own sign ups," she says. 
The transition to online sign ups was a success, and FunFest volunteers loved how SignUpGenius helped them manage their specific responsibilities. "Many people commented that it was useful to them to get the reminder e-mails that were automatically generated by SignUpGenius," Jan says. "We did not have one volunteer 'no show' this time, while in previous years we always had some."
This year the annual Family FunFest had over 535 volunteer slots filled thanks to SignUpGenius, and the event raised close to $50,000 for St. Elizabeth Ann Parish.  
Planning a carnival for your church or school? Check out our festival and carnival planning resources! And for information on how your church can benefit from using online sign ups, click HERE.