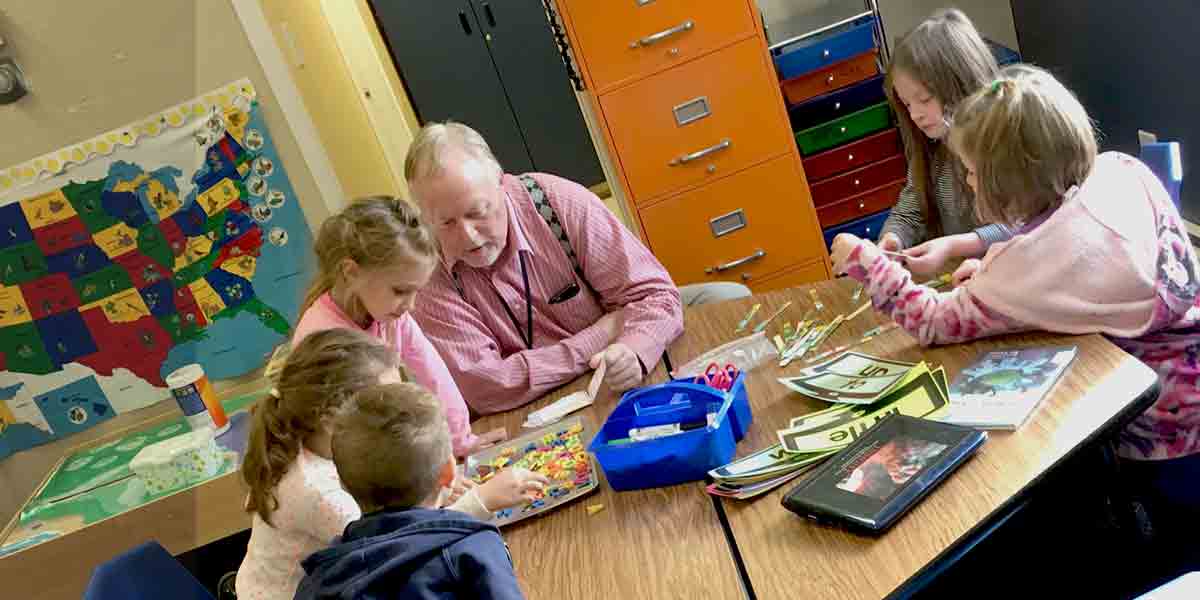 At a school that serves more than 300 families, organizing volunteers can make or break an event. 
Two Roads Charter School in Arvada, Colorado, has many different types of students. The student body includes full-time traditional students, home school students, competitive gymnasts attending core classes and high school students who are finishing credit requirements while attending college.
Secretary Marianne Henning knows all about the key role that volunteers play. 
"Each enrolled family is required to serve 25 parent volunteer hours per school year," she says. "SignUpGenius has streamlined my process, allowed me to manage volunteer events and tasks in a much more nuanced fashion and given me a much bigger 'megaphone' to advertise volunteer opportunities." 
Two Roads Charter uses SignUpGenius for a range of events including school dances, play productions, graduations, field trips and other school functions. The school also use sign ups to manage gift card donations, classroom volunteers, food donations and decorations for events. 
"We never run out of ways to use SignUpGenius!" says Henning. 
Some of Henning's favorite online sign up tools include premium features such as start/stop dates and file attachments, as well as easy sign up editing and real-time communication. 
"I can't express enough how user-friendly and intuitive I find this site. From building to publishing to creating reports or communicating with users, this site is easy to use and maintain," Henning says. 
SignUpGenius is proud to empower schools like Two Roads Charter by simplifying the process of organizing volunteers!