SignUpGenius Helps Georgia Company Make a Difference in Community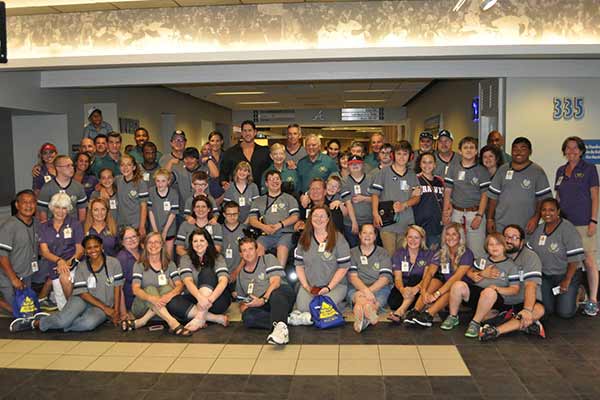 Helping the special needs community in their hometown of Kennesaw, Georgia, is a top priority for Superior Plumbing.
When the company started organizing corporate events and outreach, they knew they needed a genius tool. "SignUpGenius enables us to offer more events to both the community and our employees because is streamlines the invitation process," says Superior Plumbing marketer Pam Dymecki.
This spring the company helped 32 special needs students attend an Atlanta Falcons spring football training session.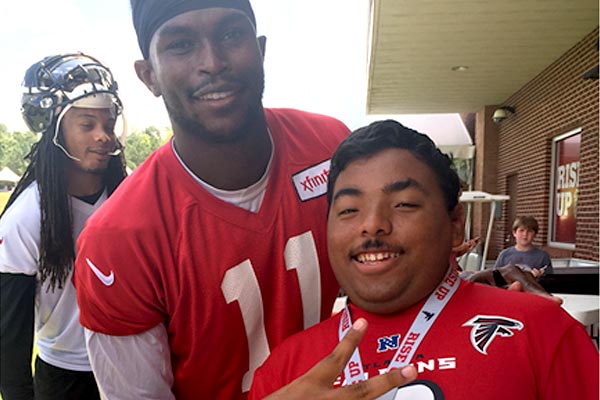 By using SignUpGenius, the company was able to offer spots to more people more efficiently than calling or sending mass emails. That also helped them conserve employee time and open the event to more people.
Superior Plumbing also scheduled photography sessions for special needs families, gave 19 special needs kids and their parents access to an Atlanta Braves baseball game in a luxury suite and held other company events using SignUpGenius.
"SignUpGenius makes it easy for one employee to pick up where another has left off," Dymecki says. "By using the upgraded (Pro) version, we have the ability to track many things, such as who has opened the sign up (much like a read receipt in your typical emails), schedule emails and attach start and close times for each offering."
SignUpGenius is excited to partner with Superior Plumbing as they help special needs families in their community and plan company events. Now that's what we call a superior business!