St. Francis Xavier Catholic School Saves Time with SignUpGenius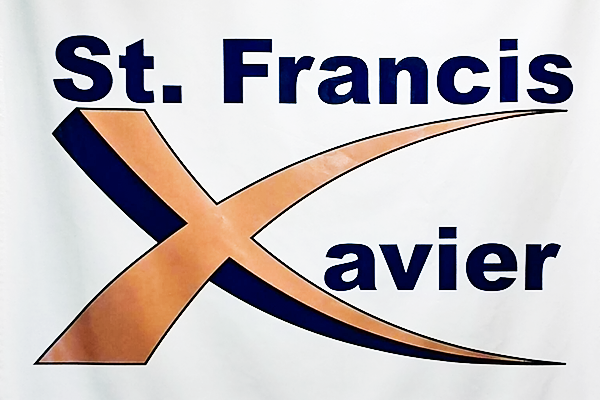 Recruiting parent volunteers used to be a time-consuming process for the Parent Teacher Committee at St. Francis Xavier Catholic School. 
"At the beginning of each school year, we ask for volunteers to help with various committees and fundraiser for the year. In the past we used a paper sign up sheet that required the volunteer to fill out their information then check in their areas of interest," said Pat Kennedy, PTC vice president for communications. "Once those forms were collected they were entered into a spreadsheet, then emailed to various committee chairpersons. Last year I spent HOURS entering the information into a spreadsheet." 
The group, which coordinates parent volunteers for the K-8 school of about 530 students in Medina, Ohio, turned to SignUpGenius to simplify the process and save time. "SignUpGenius allowed us to streamline the committee sign up process. It is now easier, faster, more accurate and more useful," Kennedy said. 
By using SignUpGenius Pro, the group can display several related sign ups neatly on one page with the tabbing tool. It has helped the PTC recruit volunteers for everything from homeroom parent to lunchroom volunteers. The group's biggest event of the year is an auction and dinner dance in late winter that serves as a fundraiser and social event. 
"I love SignUpGenius! The best part for me is the reports I can generate and send to other people in my group. What a time saver," Kennedy said. "Now I have more time to recruit volunteers." 
Now that's genius!