Mind Dance Marketing Helps Chick-fil-A and Ringling Brothers Find a Genius Solution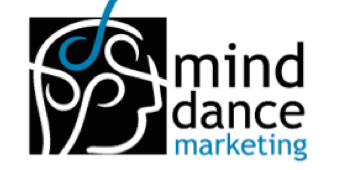 When the circus comes to town, Mind Dance Marketing isn't far behind. The Houston-based marketing firm helps attract crowds to the Big Top through a fun partnership between Ringling Bros. and Barnum & Bailey Circus and fast food chain Chick-fil-A. The restaurants are a natural fit to promote the circus because they cater to families and attract millions of customers each year.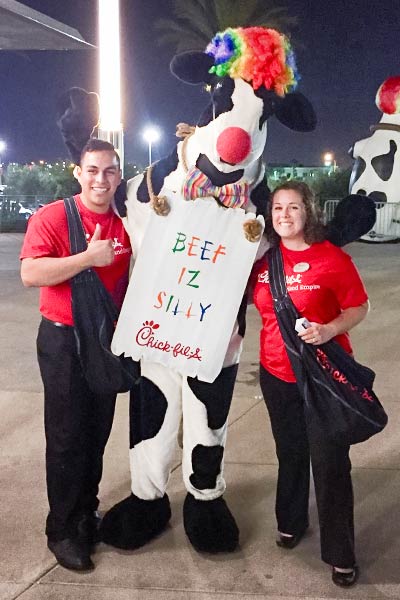 Before the three-ring shows begin, Chick-fil-A restaurants host Family Night and transform into a mini-circus — complete with clowns, face painting, balloon animals and popcorn. Chick-fil-A returns the favor by supplying food, cows and sponsorships around the circus arena. The partnerships are active in about a dozen markets across the country, including Atlanta, Denver, Dallas and New Orleans. 
Mind Dance Marketing turns to SignUpGenius to ensure logistics run smoothly behind the scenes. "Since we do so much event execution and activation we use SignUpGenius to help us organize and coordinate teams across the country for market-specific events," says brand manager Shannon Edmonds. "I use it mostly for the sponsorship with Ringling to deploy team members from Chick-fil-A restaurants to come and work on site at the circus. Other MDM team members use SignUpGenius to help staff other events around the city. Really every event we do involves SignUpGenius."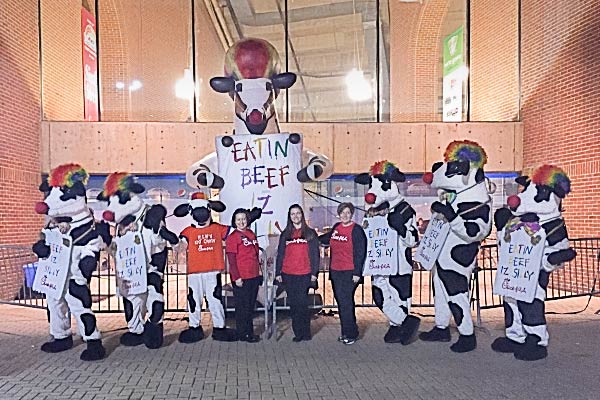 The reporting available in her SignUpGenius account helps keep Edmonds organized with a Reports section that lets her view names, numbers and other pertinent information. "It helps me consolidate my staff, get shirt sizes for ordering purposes and streamline event communication in one place," she says.
"(SignUpGenius) is really great for all occasions: business, personal, etc. My recommendation is to really use it to its fullest potential with all of the filters to be 100 percent successful."
Using SignUpGenius in a unique way? Share with us today!