Missional Moms Organize Hope in Charleston Following Church Attack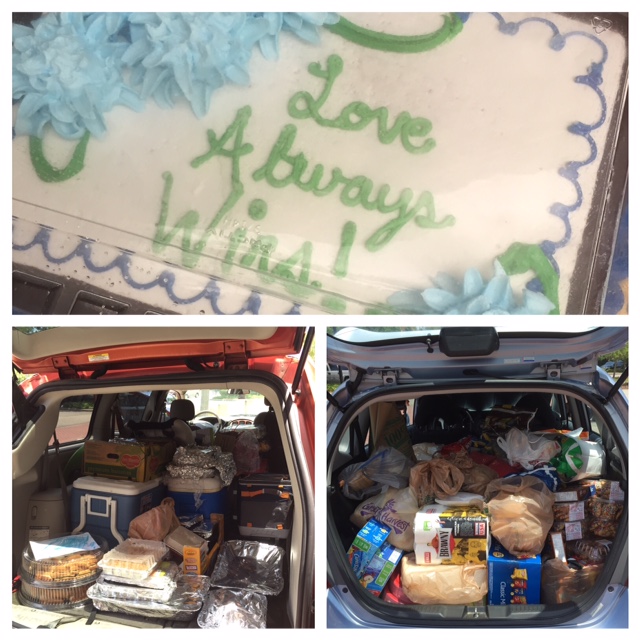 When tragedy struck Emanuel African Methodist Episcopal Church in Charleston, the community sprang to action to help those mourning the nine parishioners killed. Stacie Gregory from Missional Moms, affiliated with Seacoast Church in Mount Pleasant, SC, was one of many who felt compelled to action. After calling the church about needs, she decided to enlist people to provide food for each of the nine funerals.
Offers poured in after she posted calls for help on Facebook. "The response was overwhelming. By the end of the day we had almost 300 email addresses of people who wanted to help and within 24 hours almost 500. The only way I could even think of orchestrating all this was to use SignUpGenius," Gregory says.
They uploaded each email into SignUpGenius to create a master list, and after that the process was simple, she says. The group coordinated a drop-off point and created slots for different types of food. They were able to reach people who weren't on the email list by posting the sign up link on social media.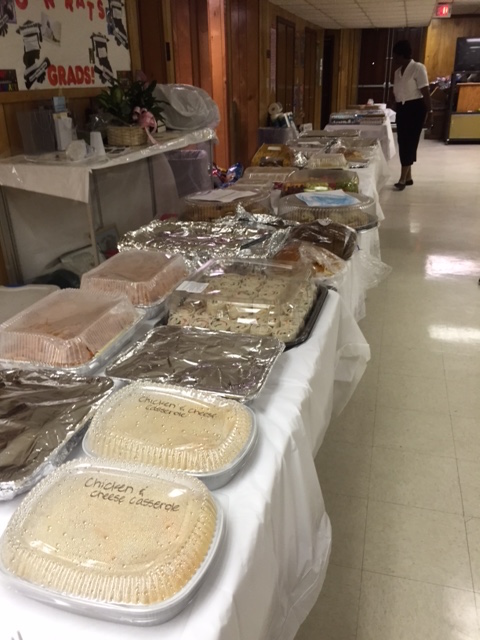 Gregory sent a sign up email out 11 p.m. the night before the first funeral, and by the time she woke up the next morning, the sign up was completely filled. "It was such a heartwarming thing to see people in our community respond to this church in need. It was people in our church, but also people from neighboring churches and even people who don't belong to a church. We were all coming together for a common cause."
In all, they fed thousands of mourners over the next several days. "We could not have completed this task with such ease if we didn't use this website. I am so grateful," Gregory says. "The relationships formed throughout this will last a lifetime and will bring about lasting change to our community here in Charleston."
We are so thankful for individuals like Stacie Gregory who take action in a time of need. The result became a beautiful, heartfelt love offering during a tragic time. We continue to wish peace and healing on the victims' families.