User Spotlight: Loaves & Fishes, Minneapolis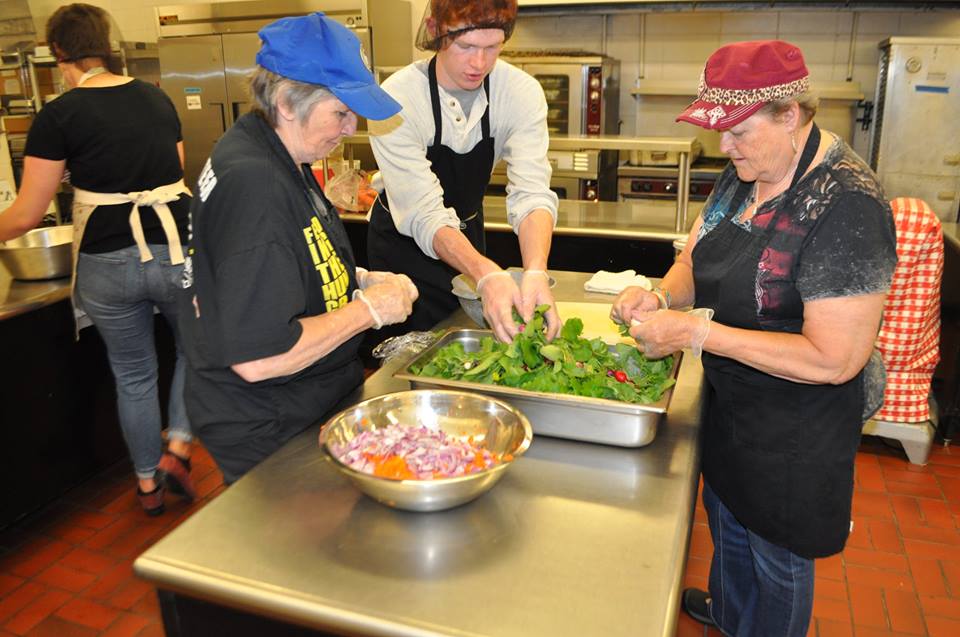 In just two years, Loaves & Fishes, Minneapolis has grown its volunteer base 75 percent to 7,000 helpers. That explosive growth has helped the nonprofit, which provides more than 1,900 free meals each day, fulfill its mission to help the hungry across Minnesota — but it's also provided logistical challenges.  
Consider: Loaves & Fishes expects to serve more than half a million meals this year, a 50 percent increase since 2013. That's not all at one site, either. It operates 24 year-round dining sites in the state, as well as 17 summer lunch sites, weekly free produce distributions and four gardens to grow fresh vegetables. "All services require the dedication of our volunteers," says Director of Volunteers Carly Quintus.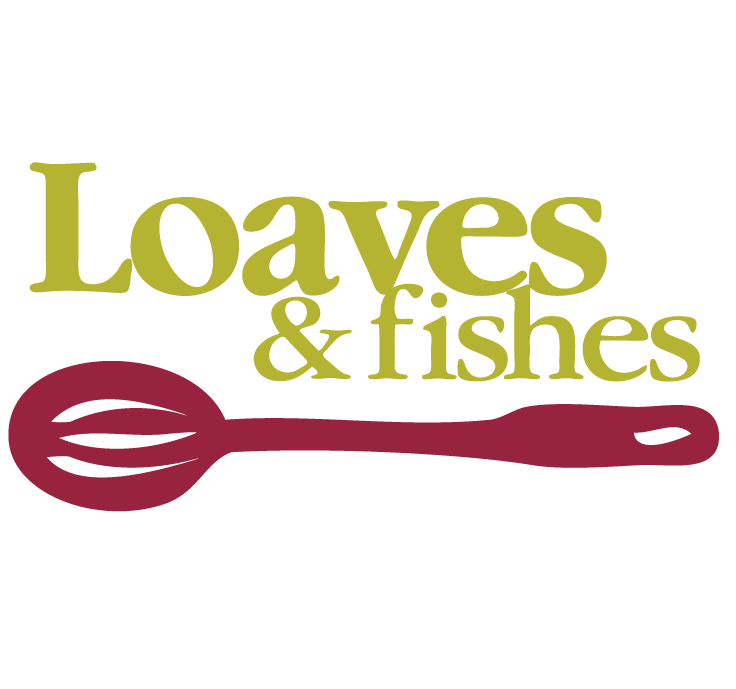 As Loaves & Fishes increased its services, Quintus turned to SignUpGenius to simplify the volunteering process. "The use of SignUpGenius has been essential for our growth," she says. "Loaves and Fishes uses SignUpGenius as the primary method for volunteers to sign up for opportunities as it proves to be convenient, accurate and user-friendly."
The nonprofit uses a SignUpGenius Pro account to coordinate its many sites and volunteers. In June alone, 3,500 volunteers used SignUpGenius to reserve spots. "The Pro tools have provided the opportunity for Loaves & Fishes to have multiple administrators, create custom reports and engage more and more volunteers. Volunteers can simply browse all available opportunities and sign up at their convenience," Quintus says. SignUpGenius thanks Loaves & Fishes, Minneapolis for helping those in need in its community. That's genius!