Cru Collects Donations Via SignUpGenius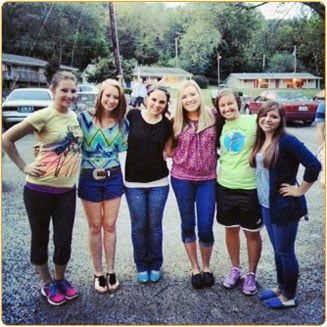 Over the years, Campus Crusade for Christ has made a huge impact on college campuses, both in the U.S. and internationally. The organization, referred to as simply "Cru" in the United States, is on a mission to reach young people and draw them closer to Jesus Christ.
Geralyn Strange, the Conference and Event Planner for the MidSouth Regional Ministry of Cru assists in planning the annual Fall Retreat for the organization on the University of Kentucky college campus. Strange credits SignUpGenius for helping her to organize food donations from local businesses. She shares, "I solicit donations from multiple churches and Christian groups who are interested in donating food to our annual Fall Retreat. On a typical year, we host about 150 – 200 students, and we have [about 75%] of our food provided through donations." These necessary donations help Strange keep costs low for the students attending the retreat each year.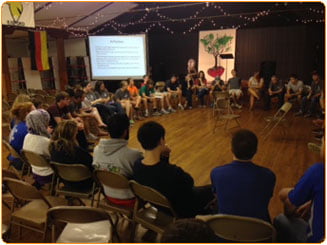 SignUpGenius gives Strange the ability to create a "wish list" with specific needs and email out the list to potential donors. Using the site has increased her efficiency and the donation success rate. Geralyn says, "[Last] year was the third year we used [SignUpGenius] to simplify the donation process for collecting food at our annual Fall Retreat. Many of our donors were familiar with the website and were the first to sign up for items.  I was able to collect food faster and have people drop things off at my home because they had the option to sign up earlier."
"It's a great system that meets our needs most efficiently, and I plan to use this website in the future for many events," says Strange.
We want to thank Geralyn for sharing with us. She is making a difference in young people's lives and SignUpGenius staff is encouraged by her story! Do YOU need to to organize a wish list or event of your own? Find out more about SignUpGenius HERE. Happy Planning!