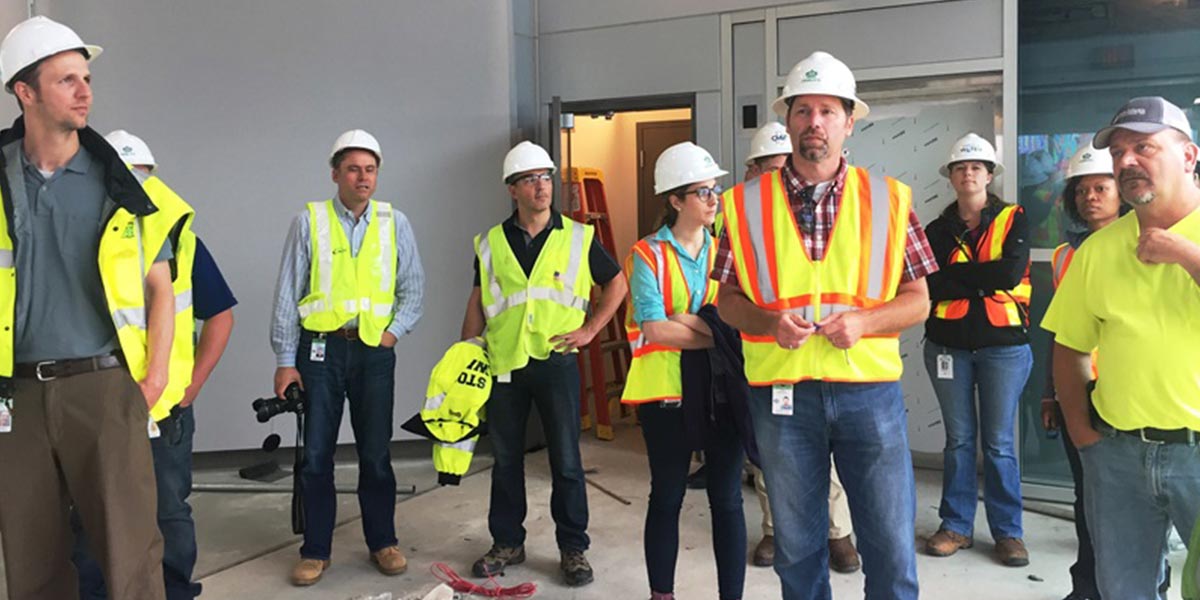 The city of Charlotte's Engineering & Property Management department has a wide range of responsibilities, from leading the design and construction of infrastructure projects in a rapidly growing city to maintaining the tree canopy. 
The department's communications team organizes regular tours so employees can understand the breadth of what Engineering & Property Management must accomplish, but coordinating around staff members' busy schedules was a feat. 
"The first year, employees signed up via email. The second year, they signed up on the city's intranet site," says communications coordinator Tabitha Warren. "Both approaches were frustrating, time-consuming and tedious. Participants couldn't un-RSVP without having to send an email, and organizers couldn't quickly and easily see who was signed up and communicate with them." 
Warren turned to SignUpGenius, purchasing a Pro subscription to help streamline communication.  
"Several of our tours included a carpool option, so it was nice to be able to create a slot with a capacity limit," she says. "I also used the tabbing feature to display all tours on one page, created custom messages for participants and scheduled them in advance."  
A recent employee survey returned unanimously high marks for the sign up tools.  
"I would definitely recommend SignUpGenius to anyone planning an event," Warren says. "The tools are handy and the interface is easy to learn." 
SignUpGenius is proud to help the city of Charlotte — our hometown — engineer a successful communication strategy. That's genius!