BRAKES Uses SignUpGenius to Organize Teenage Driver Safety Education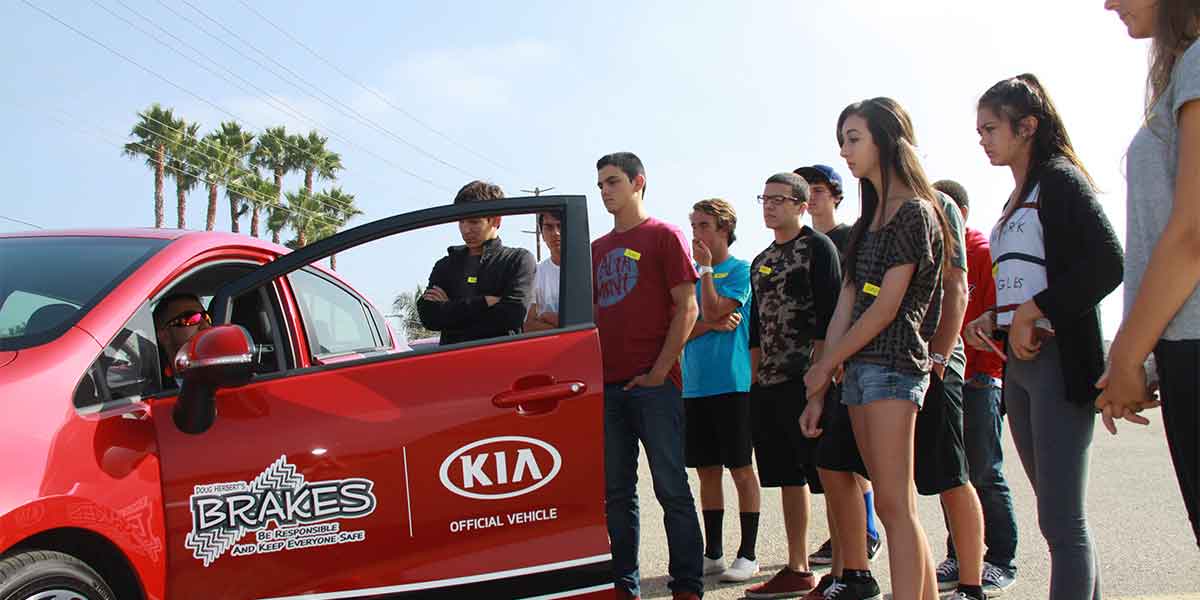 Too many people understand the pain of losing a loved one in an automobile accident, like former professional racer Doug Herbert — who lost his two sons in a tragic car wreck. Herbert committed his life to preventing this tragedy and founded BRAKES, a nonprofit focused on training and educating teenager drivers and their parents about safe and responsible driving.  
BRAKES, or Be Responsible and Keep Everyone Safe, has a staff of more than 300 driving instructors and has helped train more than 25,000 teens across the country. Each driving school trains 200 students and parents, and BRAKES offers weekend sessions in eastern and western locations. Director of Operations Matt Reilly uses SignUpGenius to efficiently coordinate his staff and sign up volunteers for their classes and events.  
"On any given day, I have my hands full planning 43 weekends of driving schools at multiple locations with 300+ instructors in different regions across the country," Reilly said. "SignUpGenius has made my life much easier!" 
Reilly likes how instructors and volunteers can sign themselves up for each school or event, eliminating many unnecessary phone calls and long email threads. He also appreciates SignUpGenius' user-friendly design, allowing him to make many different sign ups without any issues. 
SignUpGenius is honored to help the BRAKES team share their safe driving curriculum with more teens each year. That's genius!