Baltimore County Public Schools Coordinate College Rep Visits with SignUpGenius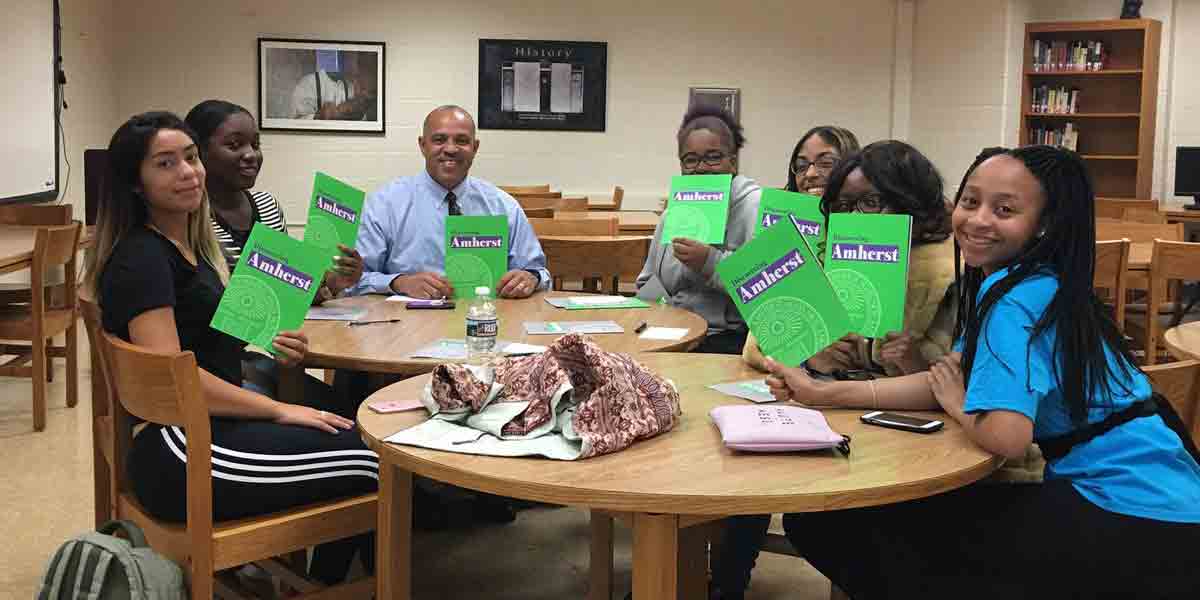 Choosing the right college is a little easier for students in Maryland's Baltimore County Public Schools thanks to online organizing. 
School Counseling Specialist MaatenRe Ramin wanted to centralize the process for college representatives to schedule visits — and increase their likelihood of visiting neighboring schools to reduce inequities. That's when she turned to SignUpGenius. 
"My goal was to create a system where all schools have equal opportunities for reps to visit with their students," Ramin says. "Doing so gave students exposure to colleges and universities they may not have considered without a school visit." 
By using SignUpGenius, Baltimore County Public Schools is able to provide more than 400 college reps, trade schools and military contacts with school counseling department chair lists, maps of the district and online sign up links to all 24 schools in the district. 
"SignUpGenius is a game changer in the college planning process that benefits reps, counseling secretaries and students," she says. "It increases exposure, transparency and consideration by introducing students to schools they know nothing about." 
The school district has expanded its use of sign up tools to include other events. 
"SignUpGenius isn't just for scheduling visits. We have schools that used it for their college fair, field days and parent/counselor conference sign ups," she says. "We've created ways for counseling departments to have useful data as they work to maintain effective comprehensive school counseling programs." 
SignUpGenius couldn't be prouder to help shine a light on schools for future college students. That's genius!