Home Health Care Company Schedules Training Classes with SignUpGenius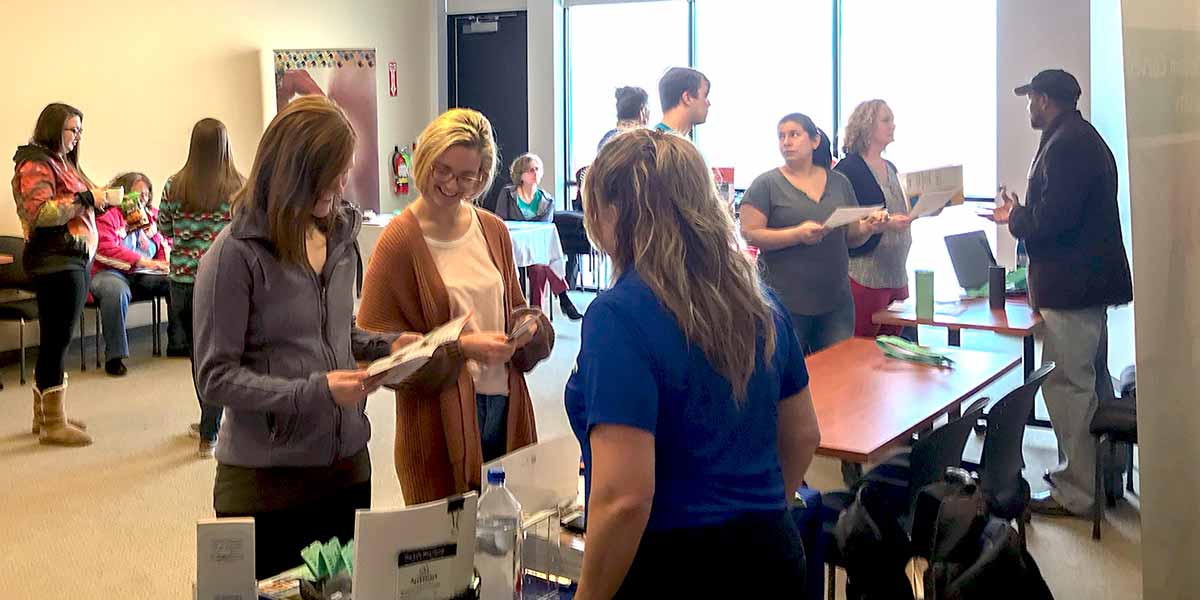 Personal Assistance Services of Colorado (PASCO) provides home health care services and support to individuals with disabilities so clients can live a fulfilled life in their homes. The Lakewood, Colorado-based company has a culture of taking care of both its clients and employees.


Quinn Taccogno, Human Resources Specialist at PASCO, uses SignUpGenius to organize training classes for more than 1,300 caregivers including Certified Nursing Assistants, Personal Care Workers and more.
"SignUpGenius provides a convenient and accessible platform for our trainings, which supports our goals of letting our employees choose what works best for their schedules," Taccogno says. "As an organizer, SignUpGenius has helped me know which upcoming classes are still available, send the rosters to our instructors, and contact the signed up employees easily."
The PASCO team manages five major trainings through SignUpGenius with 20-25 classes on the schedule each month. Most classes need to be re-taken annually by each employee, so access to a powerful organizing tool is a priority for the company.
"The most useful features of SignUpGenius are the automatic reminders for classes selected by employees and the ability for our employees to manage their sign up on their own," Taccogno says. "SignUpGenius is a reliable resource for anything we need to schedule and provides our business with exceptional support for our trainings."
PASCO grows the independent living movement with a mixture of advocacy, support and compassion for their clients and caregivers. We're honored to help their team empower people to live healthy and meaningful lives.