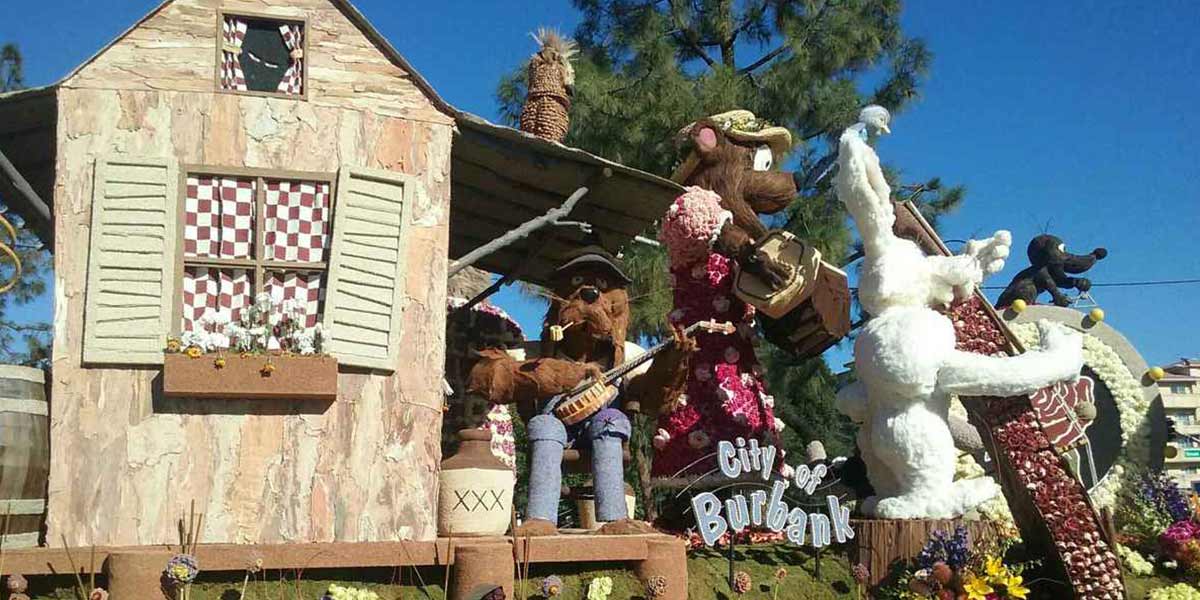 The Rose Parade, held on New Year's Day in Pasadena, California, is a long-standing tradition for the southern California community. The city of Burbank has been entering floats in the parade for over 100 years, since 1914.
Catherine Glandon, a 15-year-old Senior Girl Scout working on her Gold Award, the highest possible award, volunteers with the Burbank Rose Bowl Float design team as a way of earning her award and positively impacting her community. She has served with the Rose Bowl team for the past nine years.
This past year Glandon decided to find an easier way to organize and recruit volunteers. The team made the switch to SignUpGenius after years reaching out by phone or signing up on a piece of paper.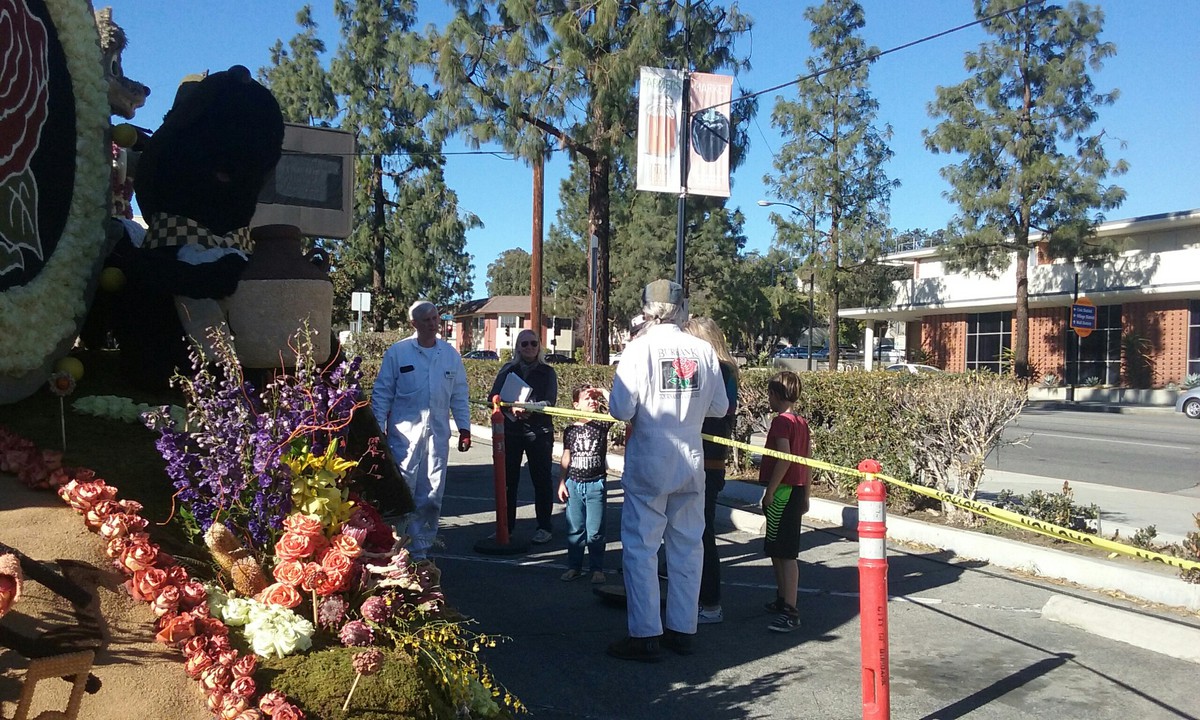 "I knew there had to be a better and more precise way for the Burbank Float to get volunteers and also to keep track of who was coming to help," she says.
The float requires about two hundred volunteers a day between December 26 and 31 as well as two to four volunteers for float watch shifts every two hours from January 2 to January 6. That's over 1,000 volunteers!
When Glandon found SignUpGenius, the team decided to start small and use it for scheduling their float watch volunteers for the January 2 to 6 timeframes. The team was amazed by how easy it was to distribute the sign up link and organize shifts.
"By using SignUpGenius and putting the link onto the Burbank Rose Float web page we were able to get new volunteers who would never have known that we needed this help," Glandon explains.
Now the Burbank Tournament of Roses uses SignUpGenius to schedule all of their Rose Bowl Float volunteers.
"We have been able to email the volunteers and keep track of who was working which shift," Glandon says. "Also, with SignUpGenius we quickly know when someone cancels or reschedules their spot."
Glandon recommends SignUpGenius to anyone organizing an event with volunteer shifts to manage. In the future, she looks forward to experiencing less scheduling issues and having more time to focus on the float design.