Resources and Ideas for A Perfectly Planned Spring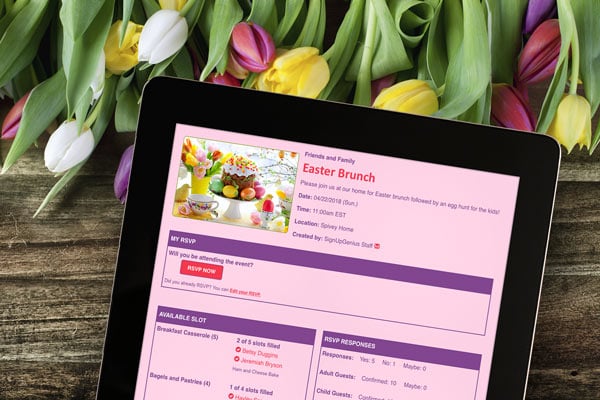 You probably haven't taken the flannel sheets off your bed yet, but before you know it, spring activities — and all the juggling that comes with them — will be here.
We've got resources and ideas to help make the spring rush manageable. That way you'll have more time to stop and smell the tulips!
Home and Family Resources
School Resources
Church Resources
Sports Resources
College Resources
Nonprofit Resources
Business Resources
Clubs and Groups Resources