Caution: Fundraising Ahead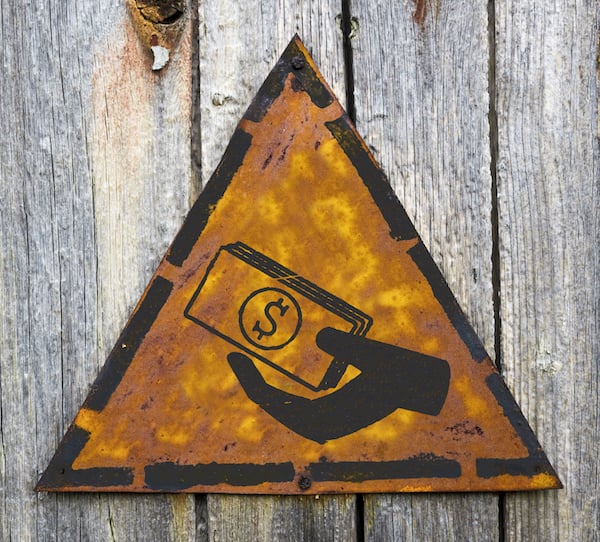 When you run into the same fundraising problems year after year, the process becomes more of a chore, obligation and duty, rather than a worthwhile way to support your cause. But how can you eliminating the common fundraising hazards?
Luckily, SignUpGenius has some great solutions to reduce stress, add a fun factor and give your efforts new life. Whether you're raising money for your child's school or sports team, church or community events, try these simple solutions! 
PROBLEM: You're making it too complicated.
SOLUTION: Simplify the process. Our fundraising sample sign ups may help. 
PROBLEM: Your efforts lack focus.
SOLUTION: Hone in on what specifically appeals to your donors. See our top 10 tips. 
PROBLEM: You've done the same fundraiser for the past five years.
SOLUTION: Get creative. Check out our 100 fundraising ideas for inspiration. 
PROBLEM: You can never seem to find enough help.
SOLUTION: Use new tactics for recruiting and retaining volunteers. 
PROBLEM: Your tired of the adults doing all the work.
SOLUTION: Aim to get children involved with these kid-friendly community service ideas. 
Any other solutions you'd add to the list? Share them with us on social media or here in the comments.