Genius Inspiration: Where SignUpGenius is Giving for Giving Tuesday (and You Can, Too!)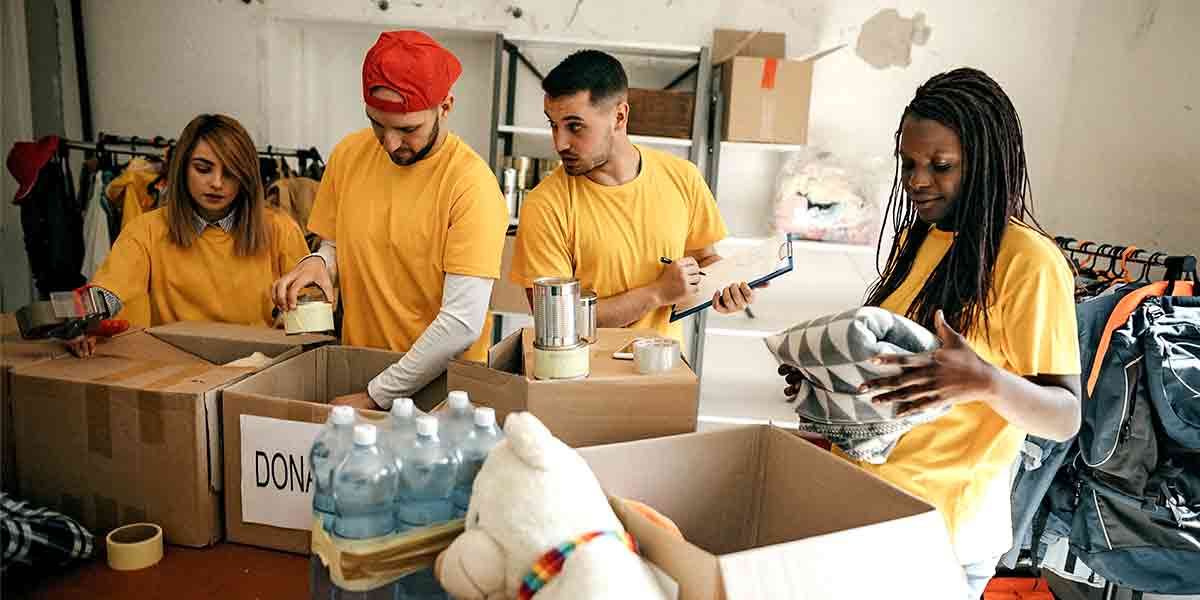 Celebrate with us this Giving Tuesday (and throughout the month of December!) by giving back to your favorite organizations.
Giving Tuesday is a global movement of giving back in every community, following after the rush of Black Friday and Cyber Monday. Many organizations use SignUpGenius to plan Giving Tuesday events, service projects and to collect donations.
As a company, we have a tradition of joining the Giving Tuesday movement to honor and support those who work all year long to make our local and global communities thrive. Our team members are volunteering in the Charlotte, N.C. area on Giving Tuesday at the following organizations:
SignUpGenius has always been about giving back and helping others. In addition to volunteering our time on Giving Tuesday, our company will donate $250 on behalf of every employee to the nonprofit of their choice. Check out the video below to see where a few of us are giving!
Join us this giving season by taking action to support, give and appreciate your favorite nonprofits. Not sure where to give? See the list below of places we are donating and give alongside us!