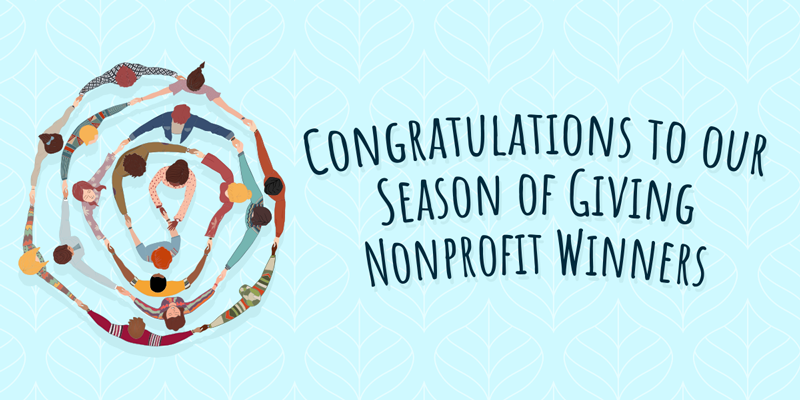 Giving Tuesday is a time that allows us to support charitable organizations - making positive strides towards change throughout the world.
This year, we committed to donating a total of $2,000 towards four randomly chosen nonprofits that were nominated by you. We are excited to announce the winners! See the list of winners and learn more about their organizations below.
Season of Giving Winners
JP4 Foundation
Adams County SPCA
Wounded Warrior Project
Jumpstart
JP4 Foundation
The
JP4 Foundation
serves youth in underserved urban communities by providing healthy activities, meals, and relationships. Their mission is to meet the holistic needs that will instill lifelong healthy habits within the youth they impact. Their programs include summer camps, an after-school program called "The Diamond Club" and annual scholarships to Minnesota high school baseball players.
The Foundation was established in 2016 following the death of John "Johnny" Price IV, a beloved brother, son and teammate in the Lakeville community. JP4 now uses baseball to serve more than 300 youth through their programs each year.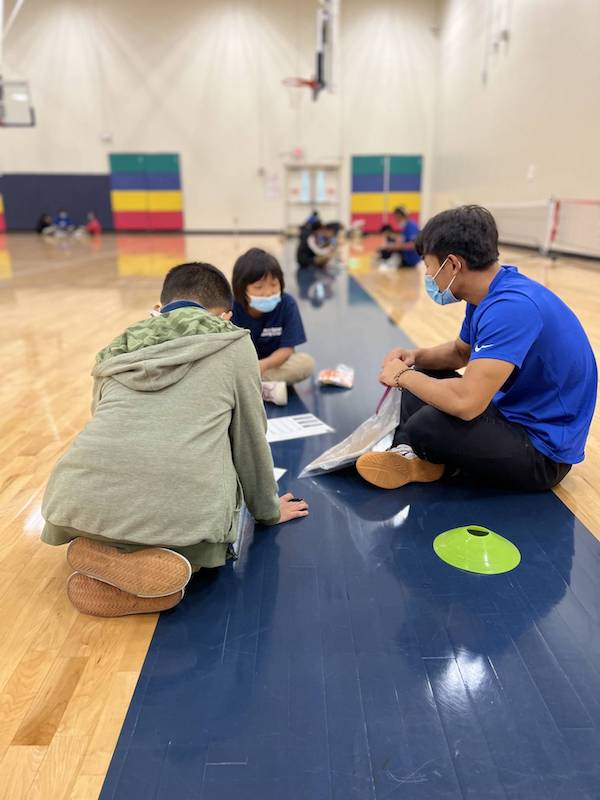 JP4 was nominated by Jeff H., who currently serves as the executive director of the nonprofit. Passionate about their efforts, he shared, "It has been my goal to enter the foundation into as many opportunities as possible. In addition, our Diamond Club is growing, and we are looking for extra funds to support our work."
Adams County SPCA
The Adams County Society for the Prevention of Cruelty to Animals
was nominated by Linda G. who shared that they, "provide shelter and care for lost, abandoned and abused animals, investigate cases of cruelty to animals, and recommend the prosecution of persons engaging in animal neglect or cruelty."
This nonprofit organization relies on donations to fund their annual operating budget of $632,300. These costs support their efforts and help them care for the approximately 2,200 animals they take in each year; a number that continues to grow each year.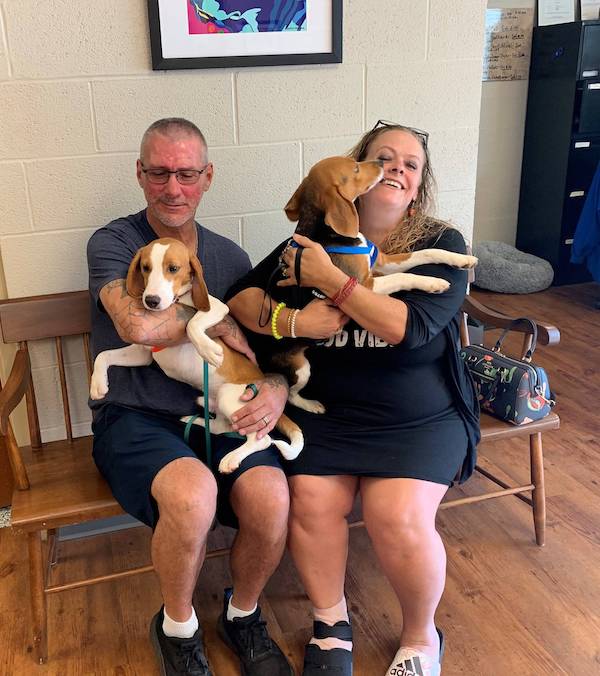 Wounded Warrior Project
The
Wounded Warrior Project
is committed to helping veterans with PTSD get back on track and become positive forces in their communities. Started in 2003, the nonprofit offers multiple services focusing on mental and physical wellness in order meet the challenges and goals of the veterans they work with.
Nominated by Cynthia B., she shared that the Wounded Warrior Project "does wonderful work helping soldiers who have transitioned out of the military."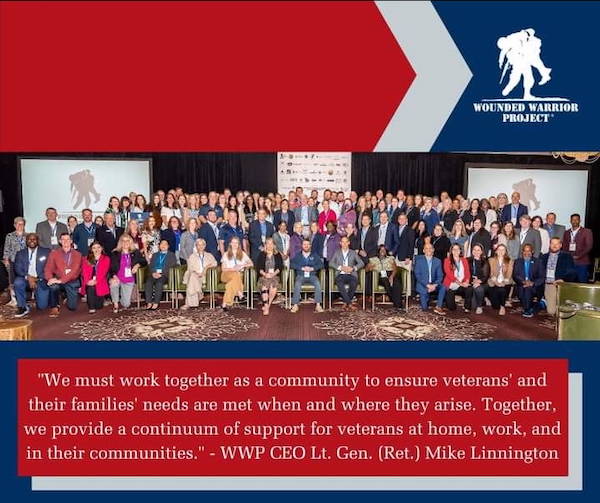 Jumpstart
Jumpstart
is a national early education organization working toward the day that every child in America enters kindergarten prepared to succeed. Started in 1993, they provide language, literacy, and social-emotional programming for pre-school children in under resourced communities.
Lily B. nominated Jumpstart sharing that they are "dedicated to providing educational resources to children in Columbia, Missouri and give back to the community through numerous volunteer opportunities!"
We're grateful for the opportunity to give back to each of these organizations who are doing such incredible work and look forward to seeing all they continue to accomplish. On this Giving Tuesday, we encourage you to make a difference by supporting a nonprofit near to your heart, whether it be with your time or financial support.
See how online sign ups can help simplify volunteer coordination, funraising and more for your nonprofit.