Reveal Your Deal to Get a Special Discount Code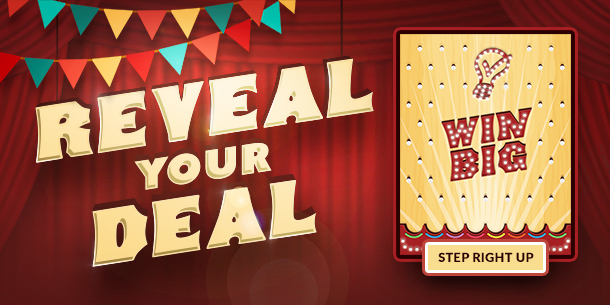 Come one, come all and join in on an offer like you've never seen before.
Until November 15, step right up to play and see what special offer is behind the curtain for you. Simply follow the link below and drop the ball to see where your discount lands.
Need to tab multiple sign ups together? Want to remove ads? Ready for multiple sign up admins? You can save on all these advanced features and more when you reveal your deal on a premium subscription plan. Step right up today!