Prepare for Parent Teacher Conferences with These Simple Ideas and Tips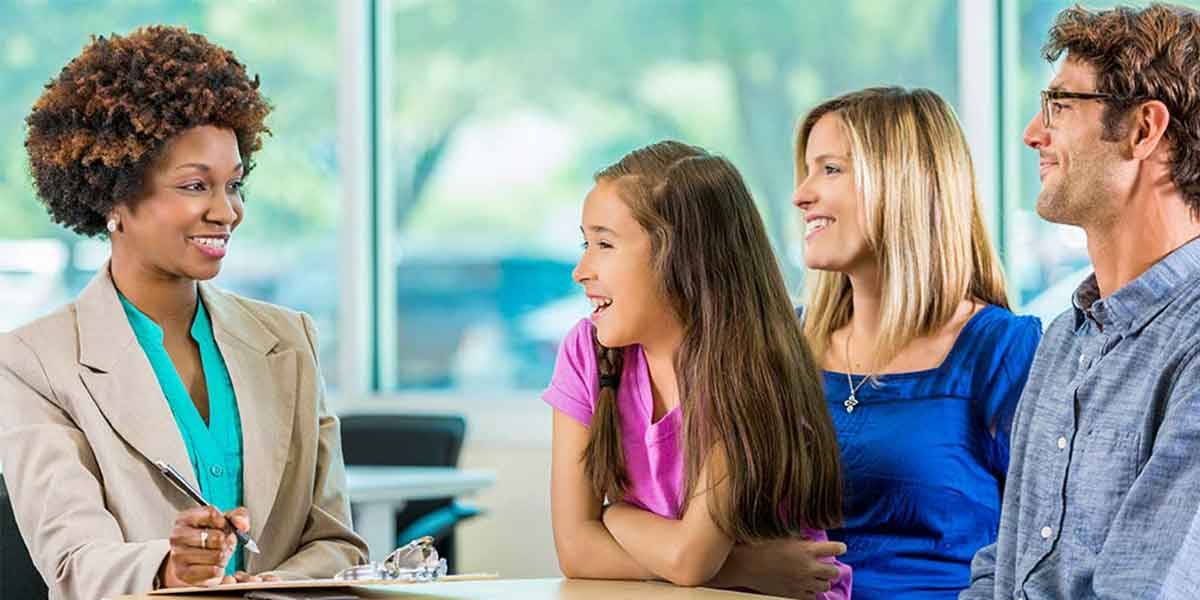 Parent teacher conferences are an important time to connect, communicate expectations and set the tone for the rest of the school year. Whether you're a veteran educator or parent who hasn't been to a conference since your own decades ago, these ideas will help you prepare. 
For Teachers 
For Parents 
For Extra Conference Planning Tools, Try SignUpGenius Pro 
Connect sign up pages for multiple classes with sign up tabbing. SAMPLE
Make sure everyone has an equal chance at their preferred conference time by setting a start time when your sign up will open.
Add attachments for any paperwork parents should bring to the conference.
Customize your reminder emails so that parents know
Simplify parent teacher conferences with these planning tools and tips. It's one less thing you'll have to worry about this school year.