Your All-in-One Organizing Tool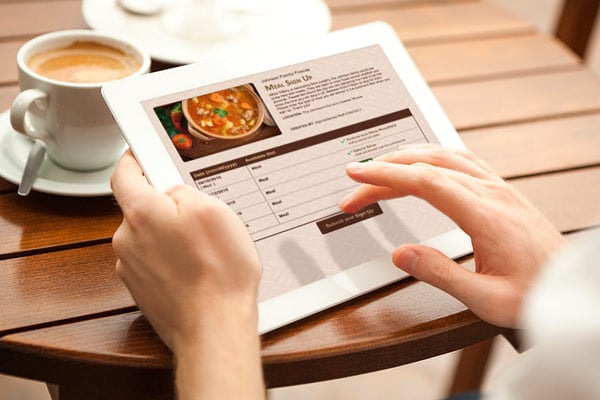 It's that time again! Between sports, school activities and work during the busy fall season, trying to organize everything can make your head spin. That's why SignUpGenius is here to streamline all your organizing in one place — from church volunteering and school fundraising to team snack scheduling and more. 
Your One-Stop Organizing Spot.
SignUpGenius can help you organize any event, and we've got the planning resources to prove it. 
Oh, the Possibilities!
Getting giddy yet? Just wait. SignUpGenius sign ups offer unparalleled flexibility and customization. That's why our users include everyone from the local soccer mom to one of the largest corporate fast food chains in the world.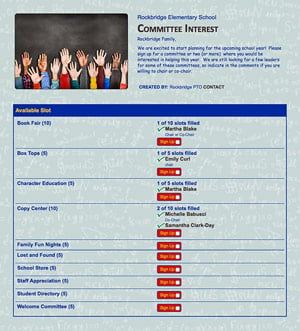 So, can one person do it all? YES! As long as they have SignUpGenius in their tool belt, organizing is easy. And even a little bit FUN!