Blog
/
Healthy Living
/ New Year's Planning: Resolve to be a Genius
New Year's Planning: Resolve to be a Genius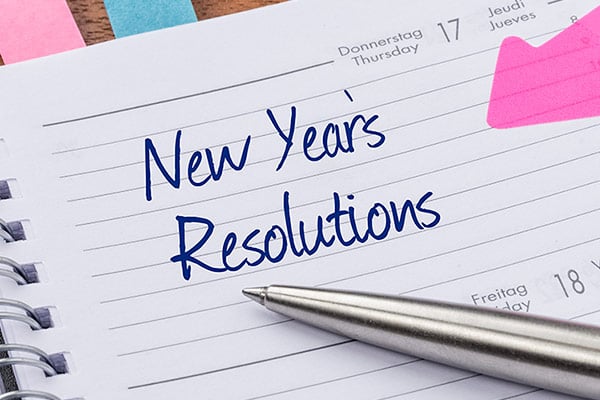 If you're like us, you've got big plans for 2016. And now you just need to figure out how to get there. Don't worry! Whether you've vowed to drop a few pounds or become more involved in your community this year, we've got some ideas that can seriously lighten your load. 
Resolve to Get Organized
This tops a lot of resolution lists for a reason. When you're organized, you're more efficient and better able to prioritize what's important to you. Luckily, organization is something we thrive on at SignUpGenius. Try some of these ideas:
Resolve to Get Involved
You've probably got a lot of causes you're passionate about but you're not sure where to begin. Don't let that stop you from making a difference this year!
Resolve to Get Healthy
 The beauty of a new year is a new start. Think about which of your resolutions will actually be achievable and then set specific steps to accomplish them. You'll be amazed at all the good you can do for yourself and the community!