New Year Planning Guide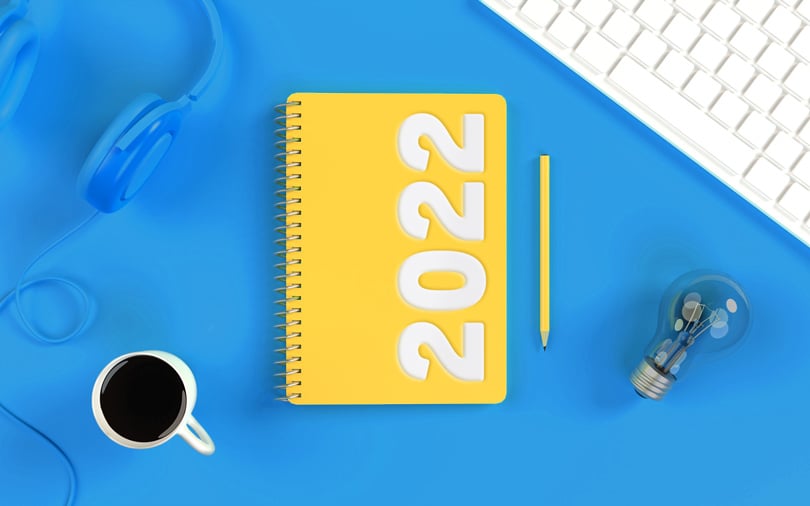 At SignUpGenius, we love helping people get organized! With better planning, life is more productive — and enjoyable. Take on the new year with these tips for getting healthy in every area of your life and creating space to invest in the people you care about!
Focus on Quality
Set goals for the upcoming year
and
create resolutions you can actually accomplish
.
Set routines that allow moments for reflection, rest and being fully present. Simplify your schedule to create margin for family game nights, impromptu shopping trips and lazy Saturday mornings.
Practice self-care. Invest in your emotional and mental health through counseling, church retreats, journal prompts or mindfulness exercises. Increase your self-awareness by taking personality assessments, conflict resolution workshops or simply a day away for solitude. Plan one day a month with nowhere to be and mark it off as a day of rest or spontaneous fun!
Resolve to ask for help. Don't hesitate to ask friends to stop by to hold the baby so you can fold laundry or clean the dishes. Manage your finances so that you can outsource in certain areas. How can you improve your family's budget to free up resources to hire that housecleaner or date-night babysitter?
Plan to give back on a regular basis — it makes life so rewarding! Organize service projects in your community and invite friends and family to join in.
Plan Ahead
Planning ahead helps reduce the frantic feeling and stress of last minute planning. Try organizing activities for the next six months.
Add Healthy Routines
Health and fitness is something we regularly need to reincorporate back into our routines. Regularly practicing healthy choices for about a month makes them habits that are easy to continue. Focus on fitness and nutrition to start the year off strong.
Create a plan to integrate a few new healthy practices into your routine. Make sure it is a realistic and straightforward plan you will stick to. Add accountability or health coaching relationships as needed.
Schedule doctor check-ups and dentist appointments now for each family member. Think about your pet care needs and vaccinations. Reserve days and times that work for you — it'll save you stress later.
Drink more water and get moving! Walk the dog, run around with your kids or start a spontaneous dance party. Take charge and set up a recurring sign up for your friends to join you at a local park for an early morning boot camp to increase your energy. If you hire a friend to instruct the program, collect registration fees on your sign up.
Take one step toward simpler organizing, and you can spend more time on what matters this year!