New Features: Maps, Custom Links & Mobile App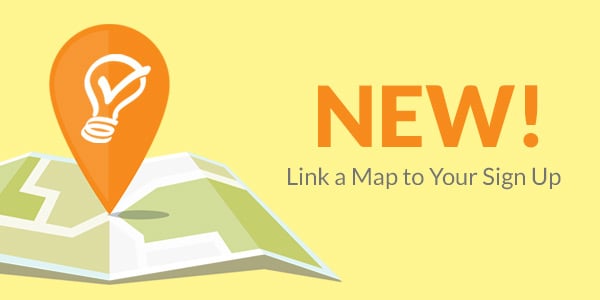 You have places to go and people to coordinate — and SignUpGenius is here to make that easier. We're introducing six new upgrades to power your genius organizing!
Include a Map to Your Event Location
Help group members know exactly where to show up for their volunteer shifts, sports games and other events when you add a Google Maps link to your sign up.
During the sign up creation process, you now can designate a specific address when you add the event dates and times. Participants can then click on the map link from your sign up page to pull up directions and navigate to the venue. Easy peasy!
Customize Your Sign Up Link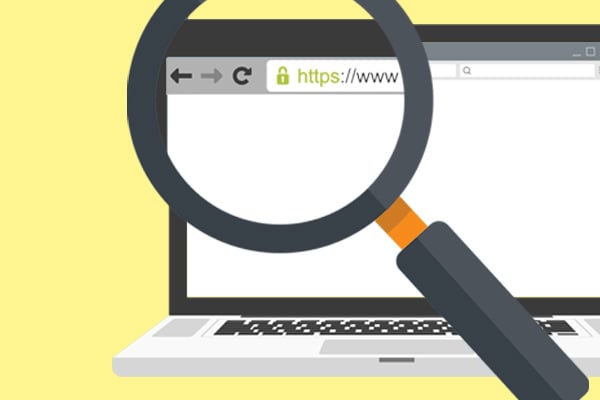 Want to customize the web address of your sign up page? No problem! Platinum and Enterprise users can create personalized links for their sign ups that are great for branding and sharing on printed materials.
In addition, Platinum and Enterprise users have access to a generated short link that can be used in social media posts or other situations where the number of characters allowed is limited. The short link will automatically redirect people to your full sign up web address.
Email Group Members from Our Mobile App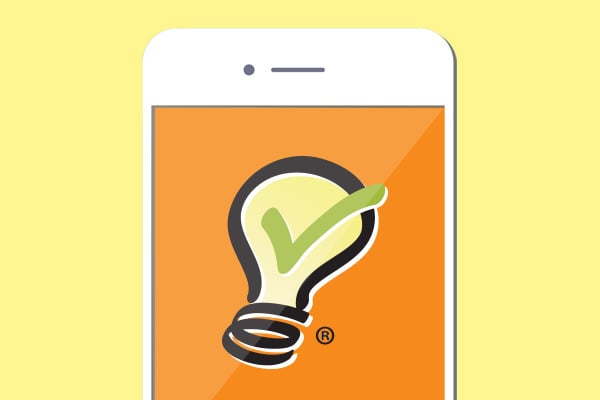 Download the free SignUpGenius mobile app from the Apple App Store or Google Play Store to quickly send email and text messages to group members on-the-go. You can also easily access created sign ups and view reports on the app.
As a participant, use the app to locate your sign ups and sign up for events and opportunities — plus, easily edit or swap slots that you're already signed up for.
More Upgrades:
No Ads for Subscribers in the Application: You asked for it and we listened! If you're subscribed to a paid plan, you will no longer see any advertisements in the sign up creation process and account areas of the site.
Security Upgrades: We recently increased our password security to help make sure that all your sign up and participant data is extra safe!
Responsive Design for Resource Articles: Our team has been coding away to make sure all the planning resources on our site are responsive for mobile and tablet devices. Getting tips and advice has never been easier!
We hope these upgrades add a little more genius to your organizing. If you have questions,
reach out to our support team
and they will assist you ASAP.