Nominate Your Favorite Nonprofit in our $1,500 National Volunteer Month Giveaway!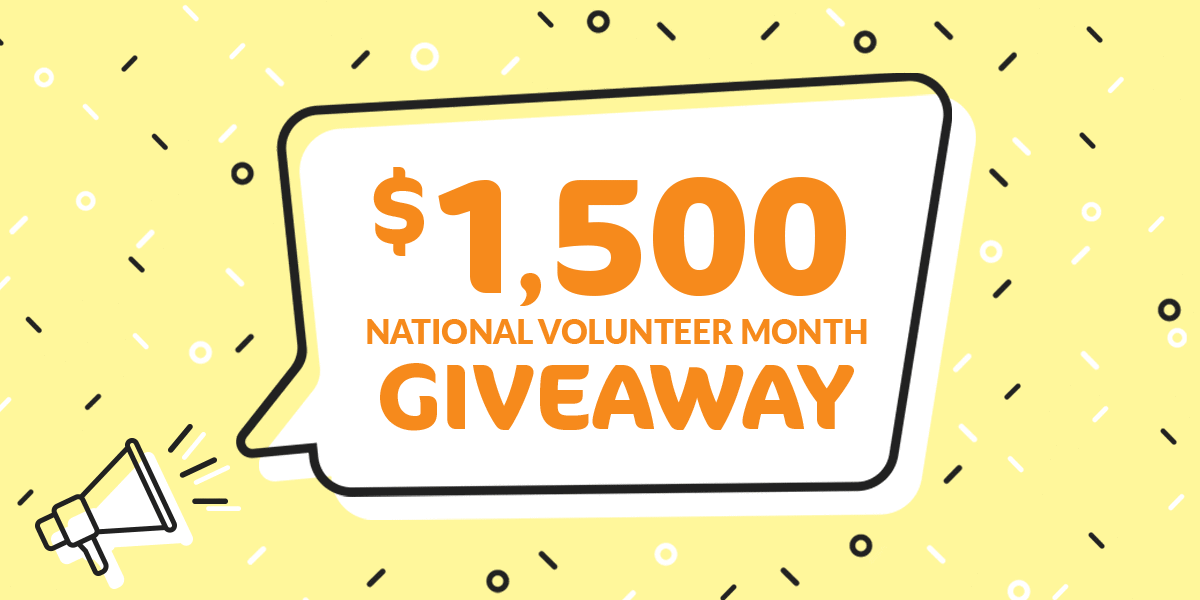 In honor of National Volunteer Month, we are celebrating organizations making a difference! Say "thank you" to your favorite volunteers by nominating their nonprofit by April 25. Three nonprofit groups will be chosen at random to each win $500. 
Nominating is easy: Fill out the entry form by April 25, then create a sign up and share the contest on social media to increase your chances of winning. Check back on our blog after May 7 to see the winner.