Celebrate National Volunteer Month by Nominating Your Favorite Nonprofit to Win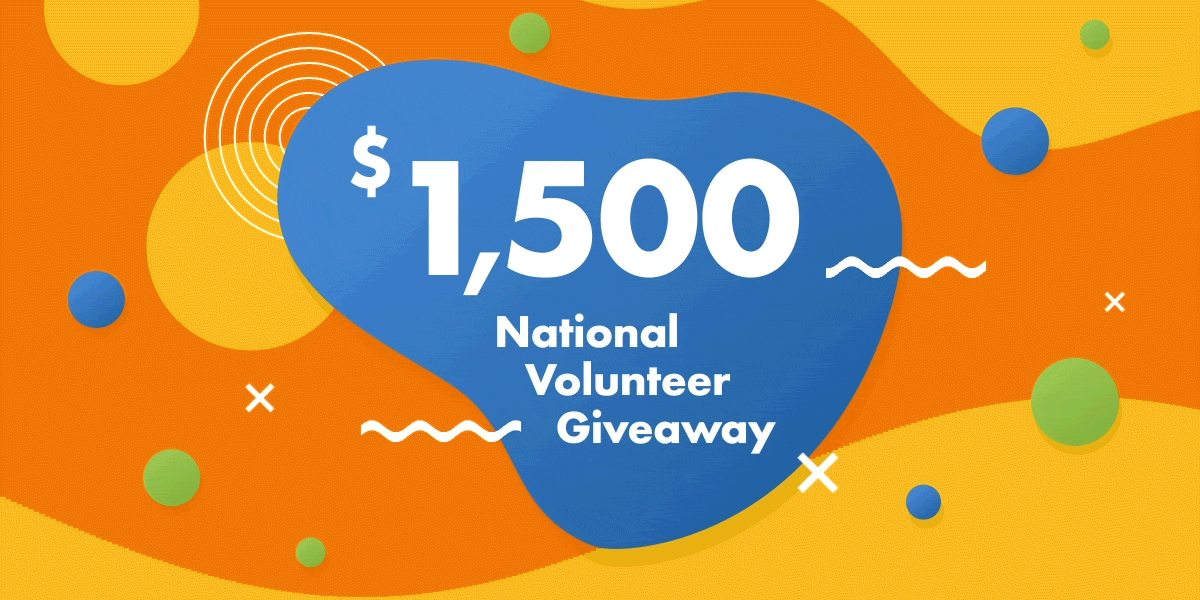 Volunteers are the heart of our communities and the unsung heroes that help world-changing nonprofits accomplish their missions. So in honor of National Volunteer Month, we are asking you to nominate your favorite nonprofit group.
Three nonprofits will be chosen at random to win $500 each. To enter, fill out an entry form by April 30 and create a sign up or share the contest on social media for extra chances to win.