SignUpGenius Now Integrated with MySchoolAnywhere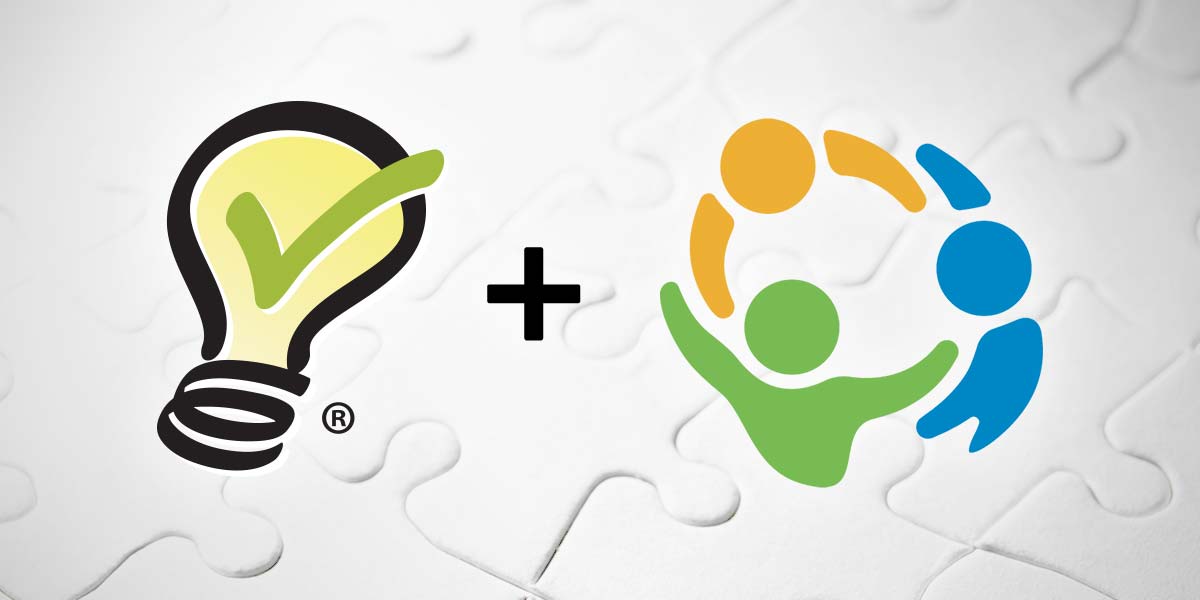 We know parents and schools use SignUpGenius in many ways, often on-the-go. A lot of these same genius school organizers also use MySchoolAnywhere to create directories and plan events.
That's why we are excited to announce a new integration distinctly designed to simplify group organizing for schools. It's easy as A-B-C: Create a sign up on our site, add your SignUpGenius link to a MySchoolAnywhere event and save!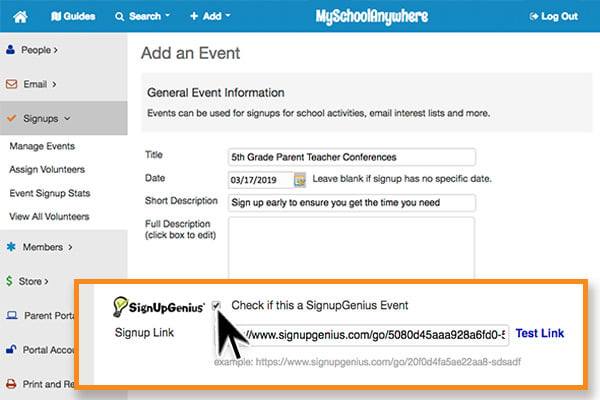 Parents can log into their MySchoolAnywhere account to view events, and they will be able to directly access sign ups from there.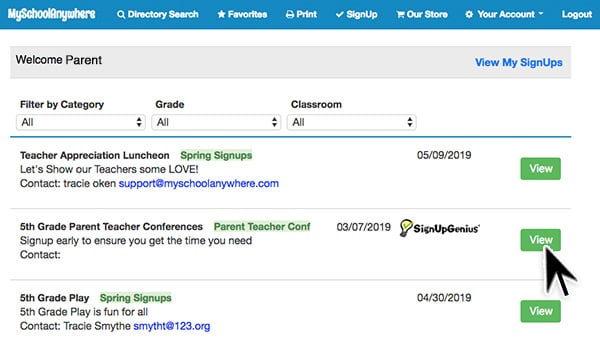 When a parent signs up from a MySchoolAnywhere event, they will be directed to the SignUpGenius page. They'll be able to sign up for book fair volunteer shifts, parent teacher meeting times and more!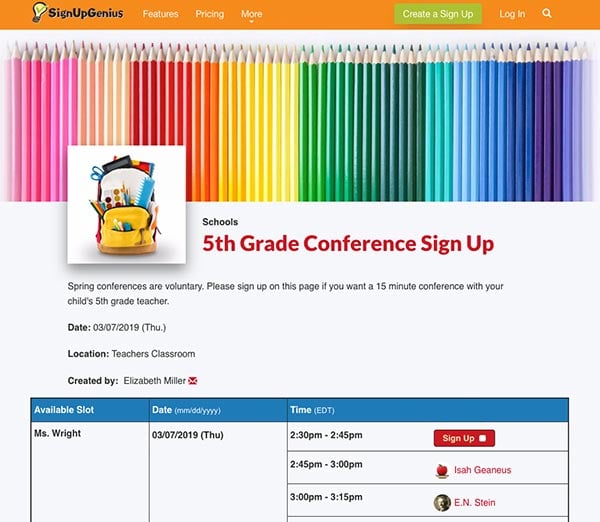 We are sure this new integration will make room parents, PTA/PTO teams, fundraising event chairs, school administrators and teachers everywhere cheer!