Congrats to the 2021 Local Luminary Giveaway Winners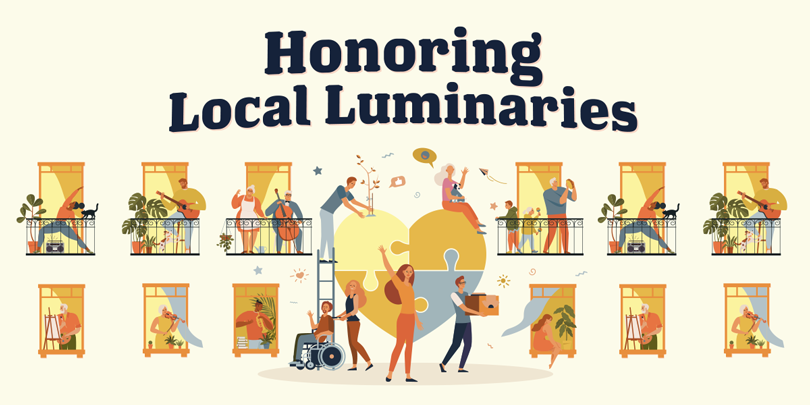 We are thrilled to announce the winners of our Local Luminaries giveaway!
This past year we have seen people step up and shine as they help others, from healthcare workers to small business owners and nonprofit leaders. We asked you to share your community heroes by nominating a "luminous" individual who impacts your local community, and then we randomly selected 10 entires. Each luminary received a $200 Visa gift card!
Without further ado, here are the winners:
Kate Emery (nominated by Kim Knox Beckius)
Maggie Ritter (nominated by Molly Coy)
Amy Ko-Tang (nominated by Elisa Cho)
Diane Hohen (nominated by Christian Williams)
Kaci Allen (nominated by Ethan Allen)
Danielle Walsh (nominated by Jennifer Matthies)
Jane Jue (nominated by Annisa Arguien)
Emily Phan (nominated by Dorothy Walawender)
Jennifer Pennell (nominated by Monica Martins)
Nicole (Nicki) Strabala (nominated by Bobbi Borich)
And here are a few of the wonderful entries from the nominators, along with some photos!
"Danielle not only keeps our community informed of the goings on she is extremely involved in the school system. She is a selfless, amazing woman who has done so much for women in our community." - Jennifer Matthies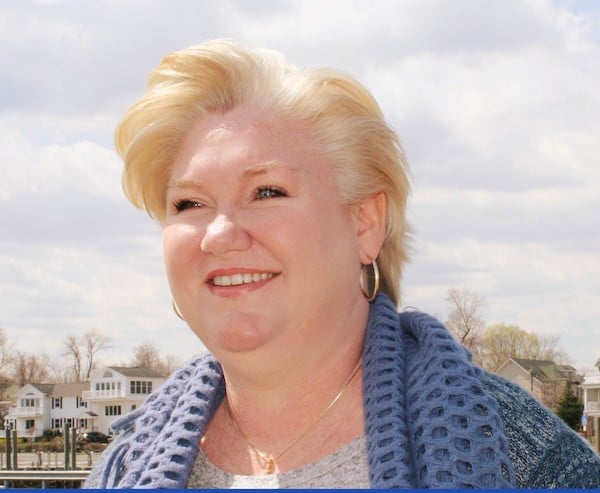 "Kate is the most community-focused and giving person I know, and she has spent this pandemic year using her art to raise thousands of dollars for nonprofits working for the wellbeing of people and the planet. Art is her second career, and in her first, she built her business into a social enterprise that shares profits with the community and also founded a nonprofit that lifts up entrepreneurs who are building social enterprises. I know if she wins, she will pour the money back into our community." - Kim Knox Beckius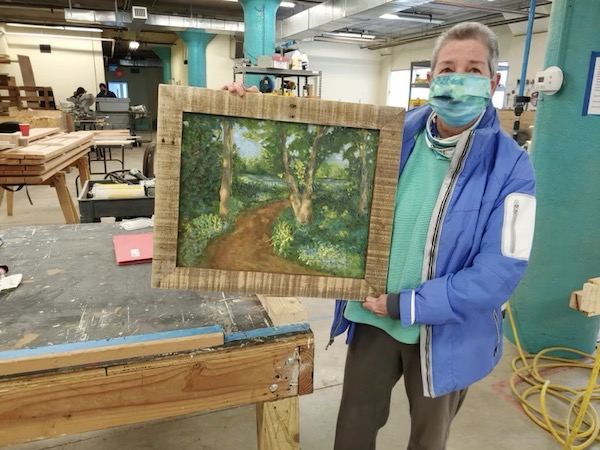 "Mrs. Jue is a 3rd grade teacher and Euclid elementary. During the Covid shut down she has done all that she can to motivate her students to continue coming to class and to do their very best. Her motivation led her class having the best attendance 3 months in a row and as students prepare to return to class she has made it her mission to not lose her students that will remain remote. She made she could teach her kids on-site during the morning session and her remote students in the afternoon." - Annisa Arguien
"Amy is a volunteer parent who co-heads our town's advocacy group. She has been a crucial voice to the silent majority in many important issues: covid/pandemic related, black lives matter & stop AAPI hate, community health & wellness. She continuously puts her personal agenda to the side and makes an impact in keeping our community informed and progressive. This would be a wonderful way to recognize her contribution that typically go overlooked or not appreciated. Thank you for the opportunity!" - Elisa Cho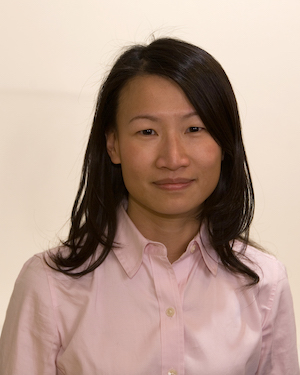 "Emily has volunteered over 400 hours of direct service as a high school student mostly at The Little Pantry That Could. As a volunteer she would talk to and assist guests as they go through the pantry and choose from the items available for that week." - Dorothy Walawender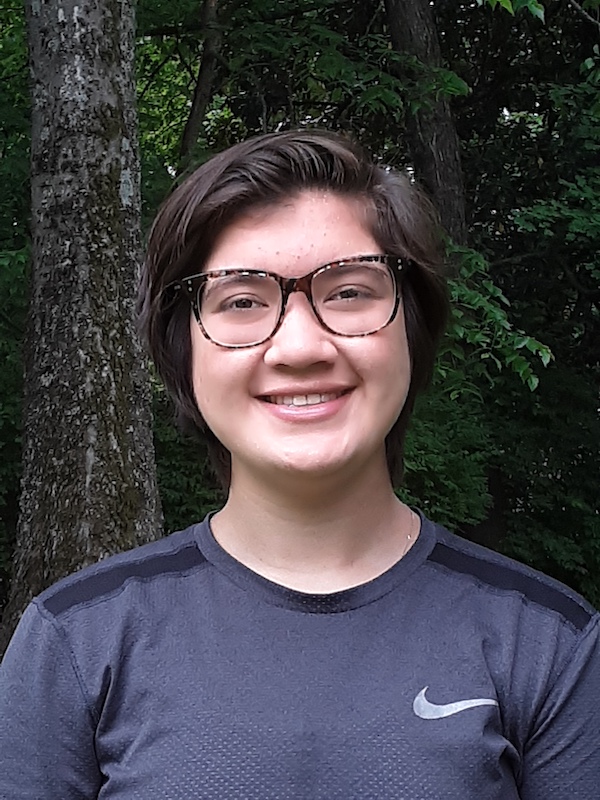 "Jennifer has taken our school from a decent school to a place that students look forward to attending. She makes every day special for the staff and students. She has taken a difficult year and made it seem much less daunting and actually joyful. Her heart is in her work every day and not only do the staff and students see it but the parents and community also see the change. She has helped keep the school in-person by carefully creating processes that work and involving everyone in making it work." - Monica Martins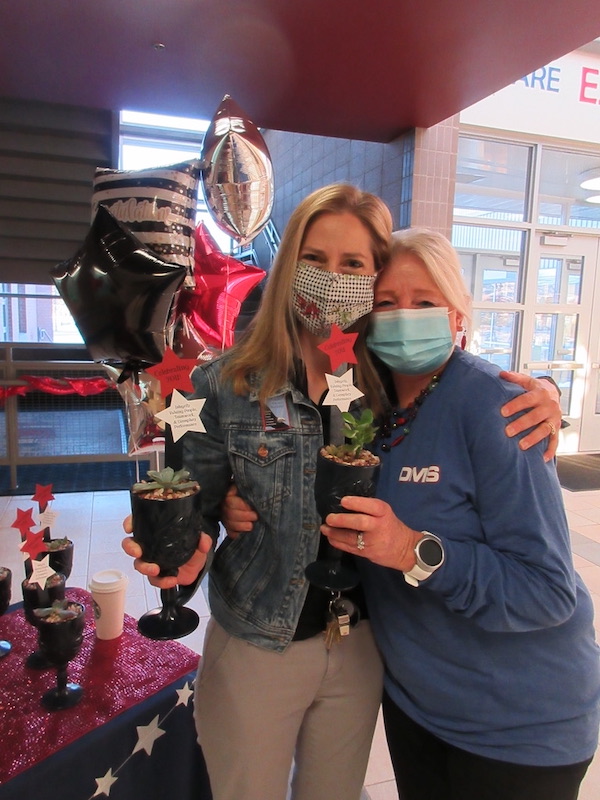 "Kaci put herself through grad school for a masters in mental health counseling and for the past 10 years has dedicated herself to helping others in our community and across the country through trauma and especially those battle suicide during the pandemic." -Ethan Allen
"Danielle has been an outstanding teacher though the pandemic!" - Molly Coy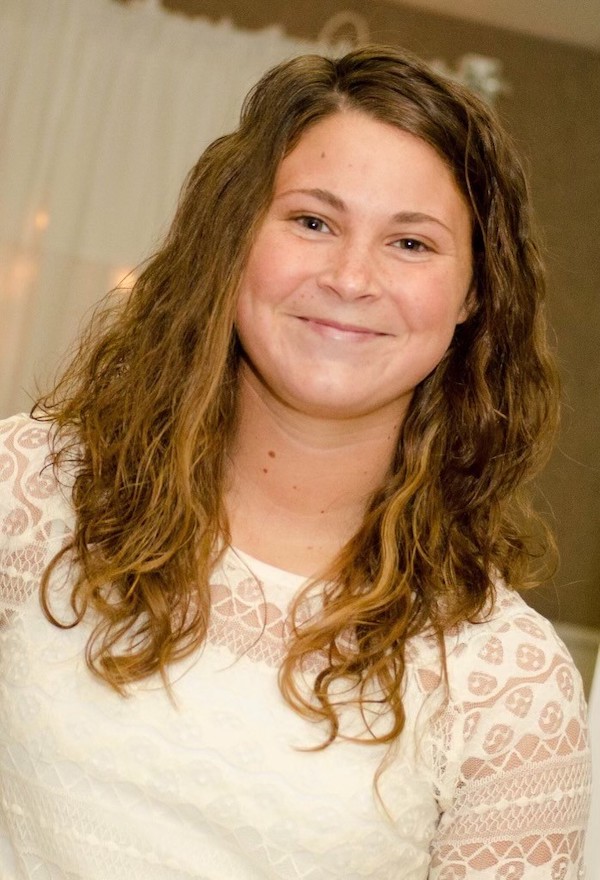 "For over a year, during this pandemic, stay at home world, Nicki has improved the lives of many women & men, by offering online Zumba dance classes she taught at a local gym. She does this via Zoom.  She left her full time job as an early childhood teacher, when Covid forced the shut down of schools.  She chose to stay home and assist her own children while going through online classes. She always has a smile on her face! She keeps us moving, active and happy!" - Bobbi Borich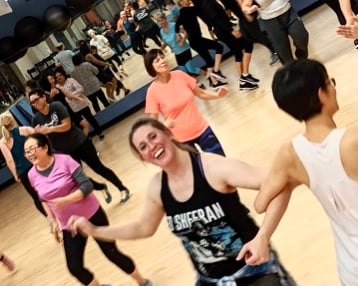 Many thanks to the folks who nominated these luminaries! We are proud to watch you all change the world together.