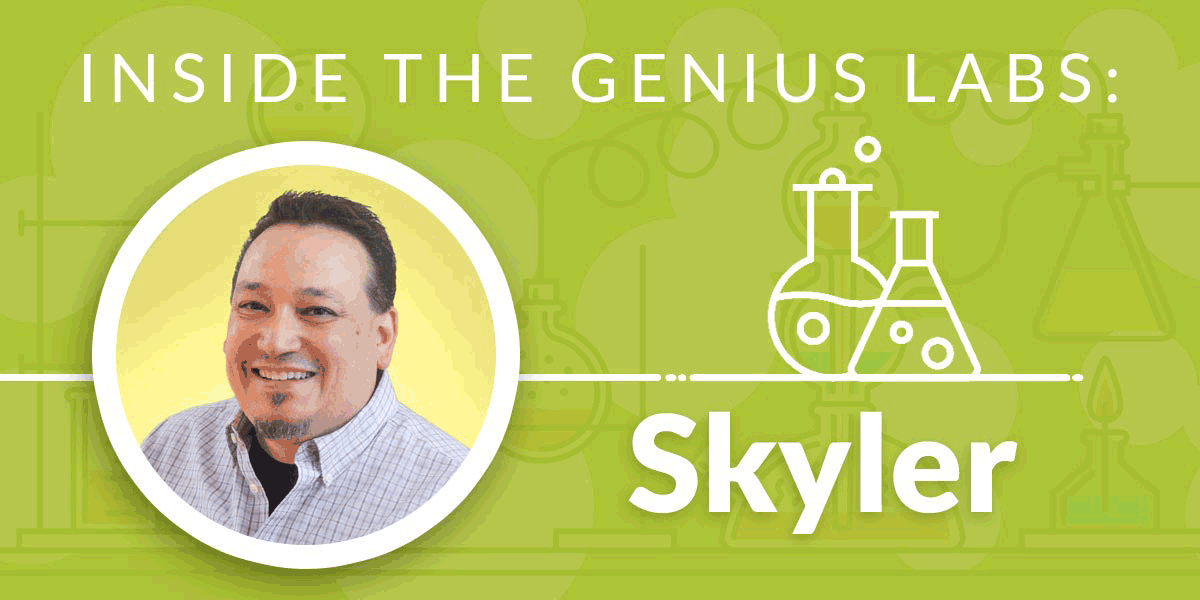 Name: Skyler Cota
Job Title: Senior Developer
Staff Superlative: Most Cheerful Early Riser (Since he's the only remote employee who lives two time zones away in Arizona, he's always up earlier than the rest of us!)
If I could do anything for a day, I would:
I've always admired the passion international soccer fans have for their teams. If I could do anything for a day, I'd love to experience an international soccer championship and observe the hooliganism in action.
What do you enjoy most about your job?
I work with some amazing people who really care about each other, our customers and our customers' desire to impact our world. Contributing to that gives me great joy. It's an honor and blessing to work with such great people!
How have you seen SUG organizers change the world?
I have been amazed how people will come together in the midst of incredibly difficult situations. We've seen people use SUG to organize relief efforts in the wake of natural disasters. Or organize meals and support for families who have experienced devastating circumstances. There is no doubt they are changing the world.
Of our six core values, which one stands out the most to you? How do you see people in the company embodying it?
Being a part of the development team, we are constantly focused on making a product that is simple and easy to use for our customers. It starts from product design and flows all the way through the development effort to the end product. Every department is focused on making SUG easy to use.
What's a funny story or favorite memory you have from working at SUG?
One of my favorite memories was SUG's 10-year anniversary celebration. Not only was it a time to celebrate SUG's accomplishments, history and vision, but being a remote employee, it was also an opportunity for me and my wife to meet my SUG colleagues in person. All my interaction up until then had been in virtual meetings. So it was a real treat.
What was your favorite day while working at SUG?
When we broke our site traffic record last October. Every year since I have been at SUG, we have broken site traffic records in the fall. It's pretty exciting watching our numbers during that time of the year. I am amazed at the sheer volume of users we have online at any moment. It's humbling to see how many people are using the site and to be part of such an impactful company. I can't wait to see what happens this year!
We are so thankful for Skyler and can't wait to make a team road trip to visit him out west someday. To learn more about our genius team, check out the About Us page.