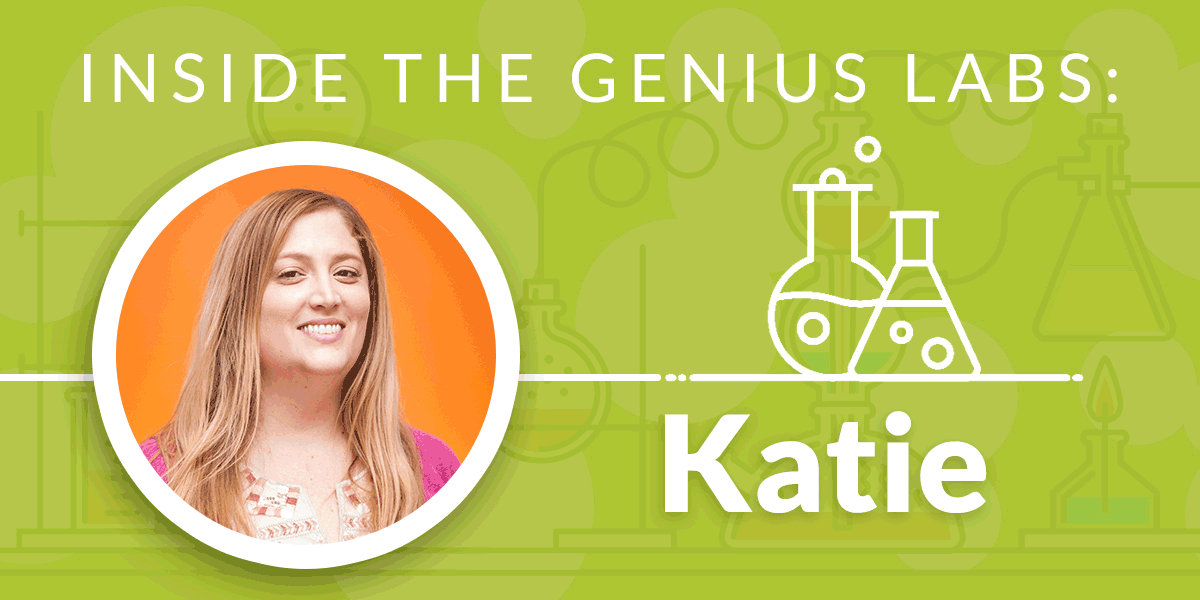 Name: Katie Bobo
Job Title: Operations Coordinator
Staff Superlative: Most likely to have a unicorn as her Patronus.
If I could do anything for a day, I would:
I like doing lots of things... maybe be able to instantly teleport to any destination I'd like for a day? Some of my dream destinations would be Ireland, Greece, Paris, Fiji, London, New Zealand and of course Disney World.
What do you enjoy most about your job?
I enjoy getting to interact with my coworkers and plan fun activities for the team. I've done everything from team scavenger hunts, family picnics and escape rooms — we have had a lot of fun as a team and the best is yet to come!
How have you seen SUG organizers change the world?
My best friend is a teacher at a local public school, and it's cool to hear how much SignUpGenius is integrated into their daily lives as well as how much it helps them.
Of our six core values, which one stands out the most to you? How do you see people in the company embodying it?
Enjoy what we do. I think it is so important to balance hard work with being able to enjoy our office, team and company.
What's a funny story or favorite memory you have from working at SUG?
I once dropped an entire crockpot of someone else's soup ... and I'll likely never live that down.
What was your favorite day while working at SUG?
When we had our 10th anniversary party. It was amazing to see how far we have come and get the chance to get out of the office to celebrate with old and new teammates.
SignUpGenius would quite literally be lost without Katie (aka Bobo / Bo). We are so grateful for her genius coordinating skills, humor and care for each of us. Learn more about our team!