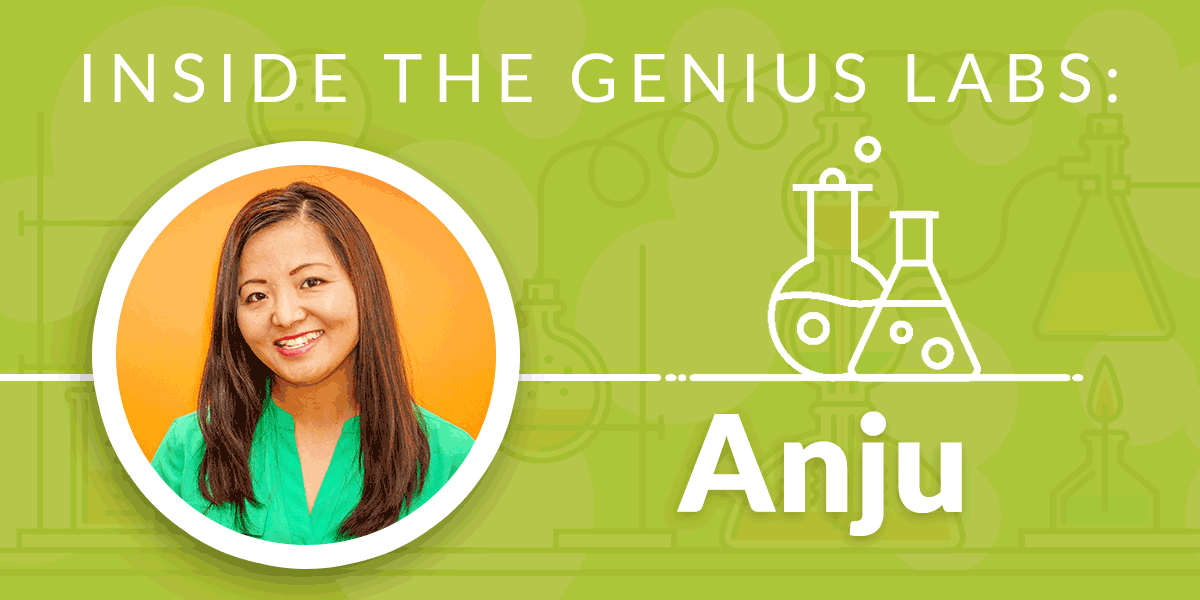 Name: Anju Khatri
Job Title: Testing Analyst
Staff Superlative: Most likely to create a race sign up for a test case, and then actually go run one
If I could do anything for a day, I would:
I would try to spend the day with my family, especially with my daughter doing some fun stuff, which she would love.
What do you enjoy most about your job?
I like the challenges every project brings where I get the opportunity to learn something new. It's inspiring to see how everyone on the team is ready to jump in and help each other when needed. I love the fact that each contribution I make in my work makes a difference to those who want to change the world using our online tool.
How have you seen SUG organizers change the world?
Organizing something is never easy, but SUG has made it a lot easier. So many individuals and organizations are continuously using SUG to raise funds, plan charity events and much more. Anyone from any part of the world can be a part of such events through SUG. It's all in one place. Anyone who once uses the site definitely sees value in using it.
Of our six core values, which one stands out the most to you? How do you see people in the company embodying it?
The core value that stands out the most to me is, "We embrace change and tackle challenges that lead to improvement." We are consistently embodying this value by learning, adapting and creating new features, which help to keep the site up to date with technologies and user expectations. We consistently look for ideas to provide the best user experience and embrace change as often as needed to make the product better for users. The definition of "fail" at SUG means getting closer to success because we work harder and never give up.
What's a funny story or favorite memory you have from working at SUG?
There are a lot actually! We have such a creative team here who always comes up with different fun ideas to celebrate every occasion. My favorite one from the list is when we all tried to disguise as police officers wearing mustaches and paper hats to surprise our CEO Dan on his birthday. It was a fun moment when he walked into the office and realized what was waiting for him.
What was your favorite day while working at SUG?
I love every service day with our team, but my favorite memory is when I got the chance to spend some quality time with kindergarteners at Brookstone. It was my first time ever visiting a school classroom in the USA, and I love the memory of talking with each student and listening to his or her fun stories.
Our sweet Anju is such a huge part of the SignUpGenius team, and we're so grateful that we get to work with a genius like her. To learn more about our team, check out our About Us page.